Professional Salon Services
Anywhere
Dublin, Wicklow, Kildare, Cork, Galway
Dublin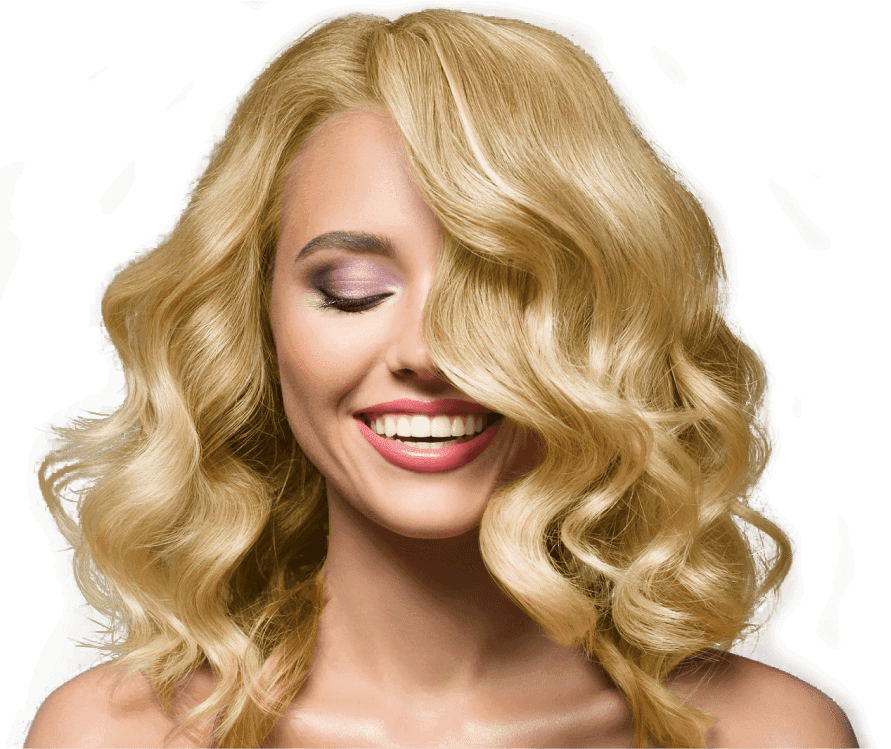 1
Choose a service
Choose what you need from our menu of services, from blow dries to evening makeup services and plenty more. Also pick any extras you're interested in!
2
Choose date and time
Choose when suits you: morning, midday, evening, late at night. Our professionals are on call to provide any beauty service at any hour you require.
3
Your pro will arrive
Be ready on the day of your booking and make sure you are prepared in the way discussed with your professional. And when it's done, make your next booking right from the app!
Mobile Hairdressers
Do you fancy a new hair colour on your holiday? A balayage while the kids are outside playing? A blowdry and style before a much-anticipated party? Or why not an updo before a night out?
With our mobile hairdressers you can book the hair service you need, at your location. A service so skilled and trusted that you may never set foot in a salon again!
We make quality mobile hairdressers available at your fingertips — from your smartphone, tablet or laptop.
By choosing to book a mobile hair stylist through us, you can get top-quality salon services at home in a simple and convenient way. Our stylists are backed up by their experience and qualifications, ensuring you can find the perfect mobile hairdresser for your needs.
Clients choose to use our service for a variety of reasons. One reason is the ability to book at short notice and avoid having to travel. With more and more people working from home, the ability to have a mobile hairdresser visit saves on unnecessary travelling.
The increased flexibility also means they can fit within your existing schedule and have more time for yourself.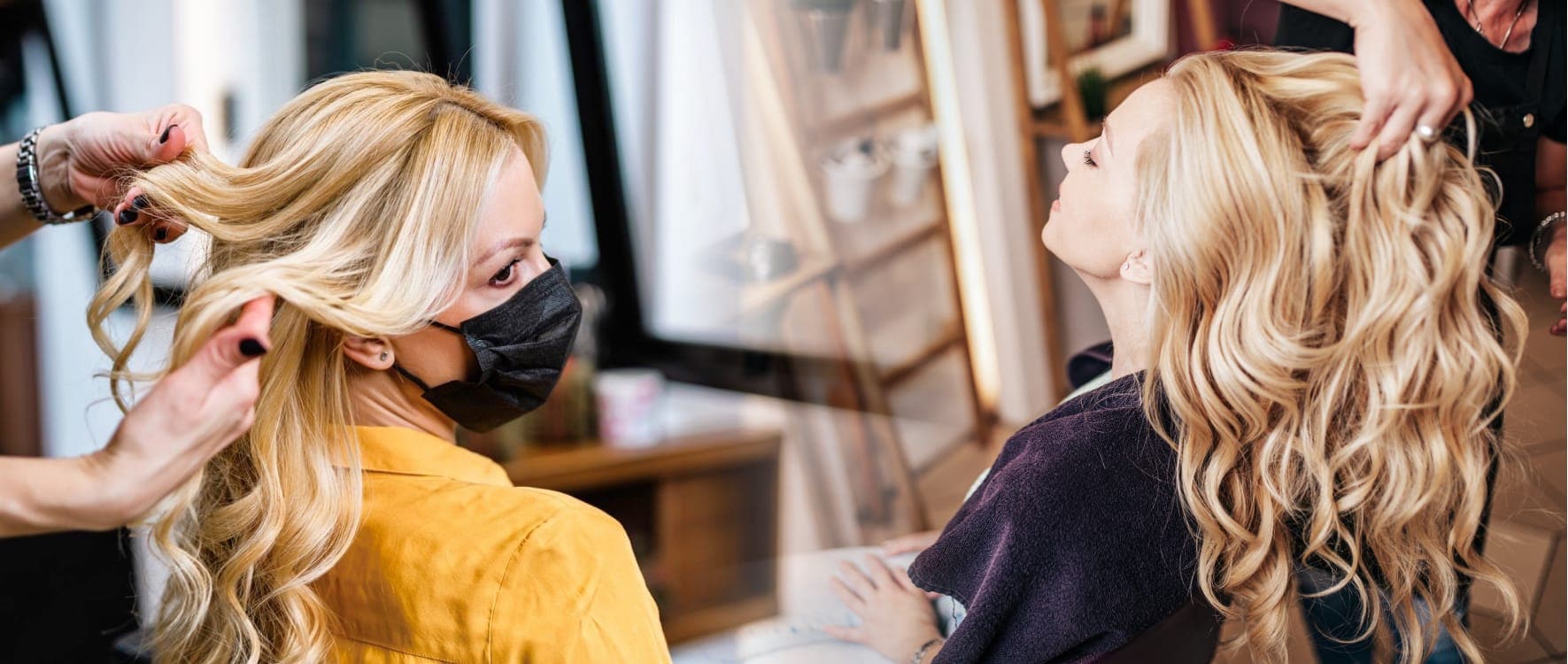 Mobile Hairdressers Ireland
Our platform is used by over 800 beauty professionals available for home services in Ireland. Booking a hairdresser couldn't be any more simple.
Our app and website help to connect you with quality Mobile hairdressers in Dublin, Wicklow, Kildare, Cork, Galway and beyond. Once you have selected the service you wish to have, you can browse through and choose a stylist based on ratings, work samples, price and availability.
From Dublin to Galway, our team of expert hair stylists are here to make your life easy, wherever in Ireland you are based.
Over the past 5 years we have developed a reputation for clients loving the results of their beautiful hair so much that they book the same mobile hairdresser every time.
Choosing a mobile hairdresser is also a great solution for customers who are vulnerable or unable to leave the house.
Many of our clients may also find busy salons overwhelming so the option to have their hair styled at home still allows them to be pampered and comfortable.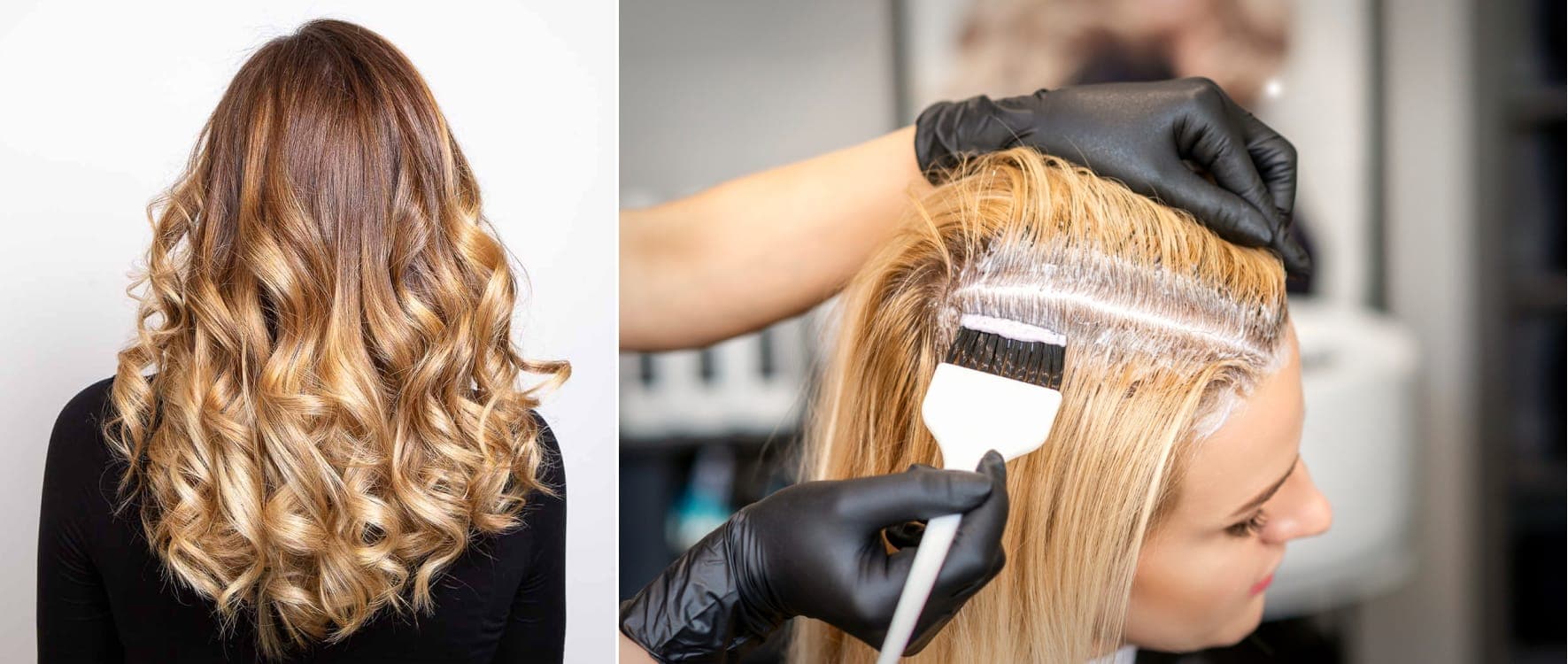 Mobile Hairdressers for Hospitals
Hospital patients always deserve more reasons to feel loved and cared for.
For those receiving regular in-patient care in hospitals, being pampered can often seem like a distant memory. Our mobile hairdressers for hospitals offer great services to put a smile on yours or a loved-ones face.
Having a salon service can help those in hospital to take their minds off their situation for some time and feel valued, confident and beautiful.
Mobile Hairdresser for the Elderly
For some eledery customers getting out of the house can sometimes be a little difficult.
However we know that getting the opportunity to enjoy hair and beauty treatments is just as important for our elderly friends and family.
Our friendly mobile hairdressers for the elderly will ensure that your loved ones feel comfortable and support them with the service they require. Often people order regular appointments for their loved ones so they can relax, chat and enjoy themselves.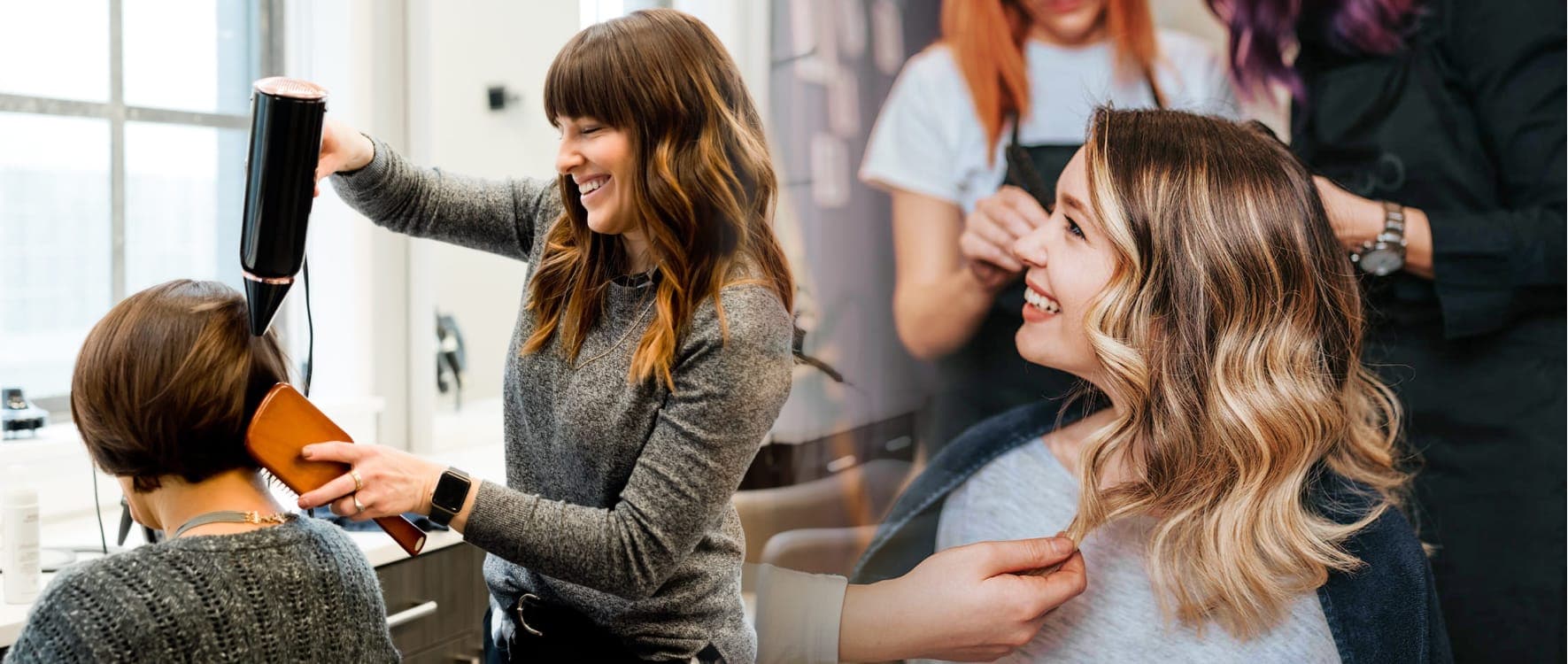 Mobile Hair Stylist for Hen Parties
If you are planning for a wedding, you will also be thinking about the Hen Party.
Hen Parties are special occasions where the bride and female guests will want to make sure they are looking fabulous in the photos — both before and after the drinks are served.
Our mobile hair stylists offer services for Hen Parties. Combined with one of our other salon services this is a great way to prepare for a big night out while you enjoy the atmosphere leading to the Big Day.
From blow dries to upstyles and colour treatments, makeup and nails, the whole party can look their best for one last outing before the Wedding.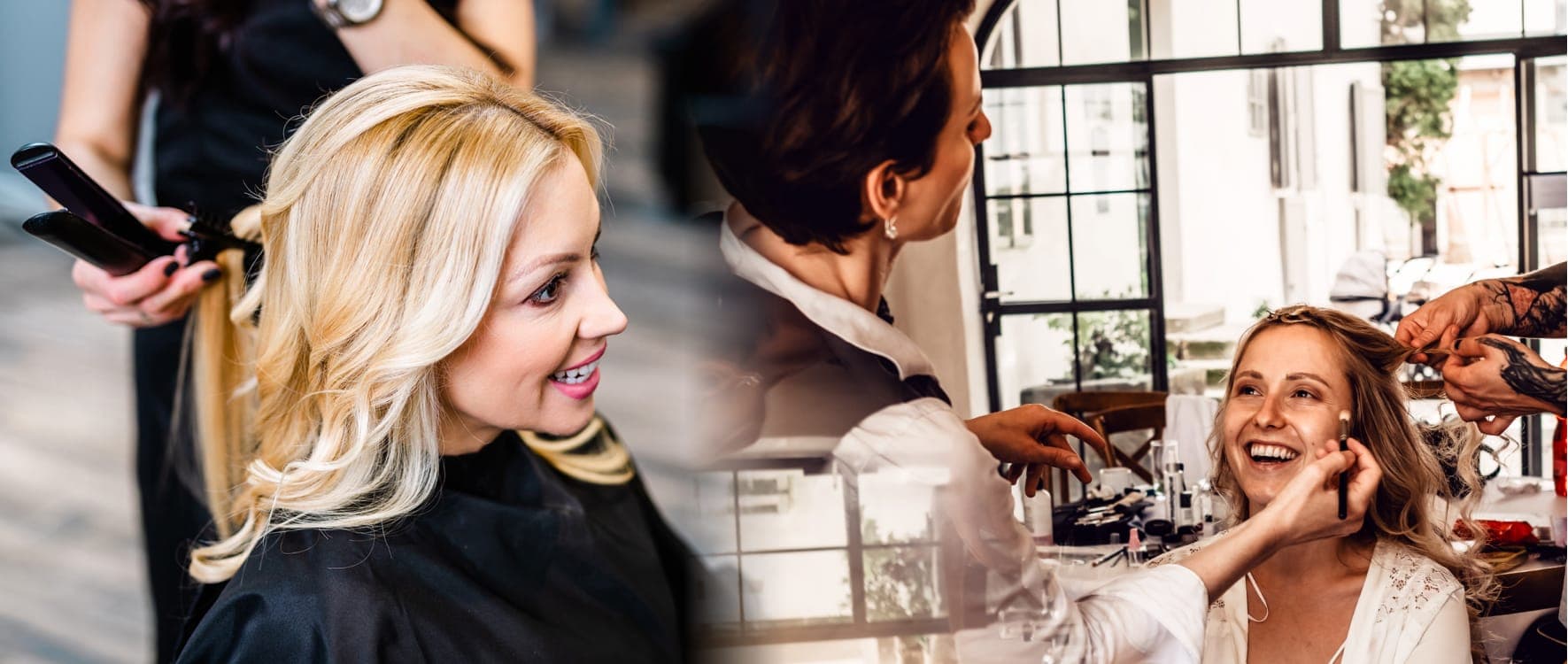 Mobile Hair Stylist for Corporate Parties
If you are attending a corporate event, you will understand the importance of looking and feeling great.
As Coco Chanel says 'A woman who cuts her hair is about to change her life', and the confidence a beautiful hairstyle gives you cannot be underestimated!
Many modern business women and professionals choose to book a mobile hair stylist to the office so they can get ready for an important corporate event while ensuring they stay on top of their workload.
You can also group together with your colleagues and have a mobile hair stylist do a group service for a corporate party and all the networking opportunities this brings.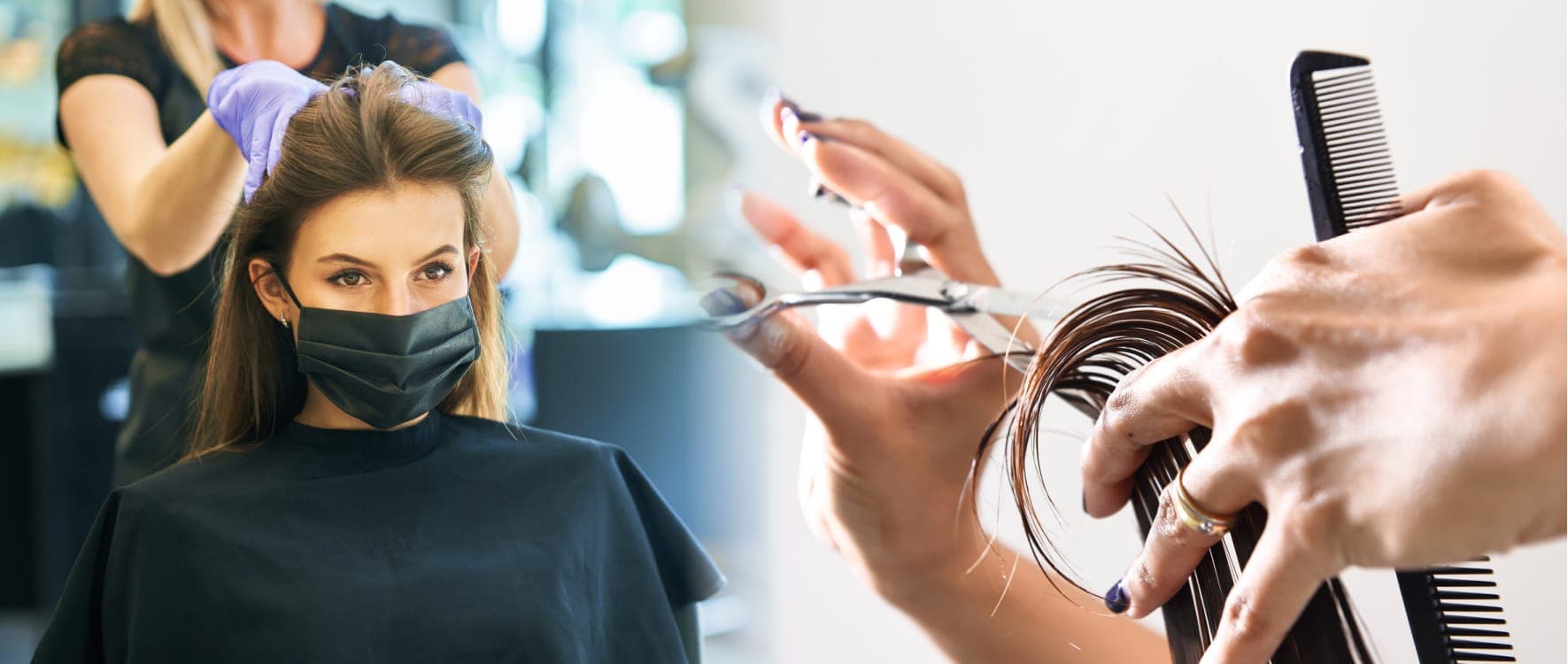 At Home Hairdressers
Our at home hairdressers are a great alternative to visiting the salon.
For many families, choosing to get salon services in the home can be much more convenient and a completely care-free experience. For mothers and daughters it is also a great bonding experience.
A mobile salon is a great gift for family or friends. With a choice of hair cut, colour and style options, you can pre-order the services as a great Valentine's gift for a loved one or birthday gift for a friend!
Using our app or website you can search for a mobile hairdresser near you for a quick and cost-effective service. All our mobile hair stylists offer a friendly hair service to suit your needs.
If you are looking to help someone you love celebrate a life event (such as their engagement, the arrival of a baby, a retirement or any other reason for joy), a surprise hair and makeup session would go brilliantly long with one of the many Irish hampers available for delivery to their door.
You can also book a beauty service through us for your friend and let them know about it through a thoughtful greeting or birthday card dropped into a hamper from HamperCompany.ie that you can bring to them yourself or even enjoy together.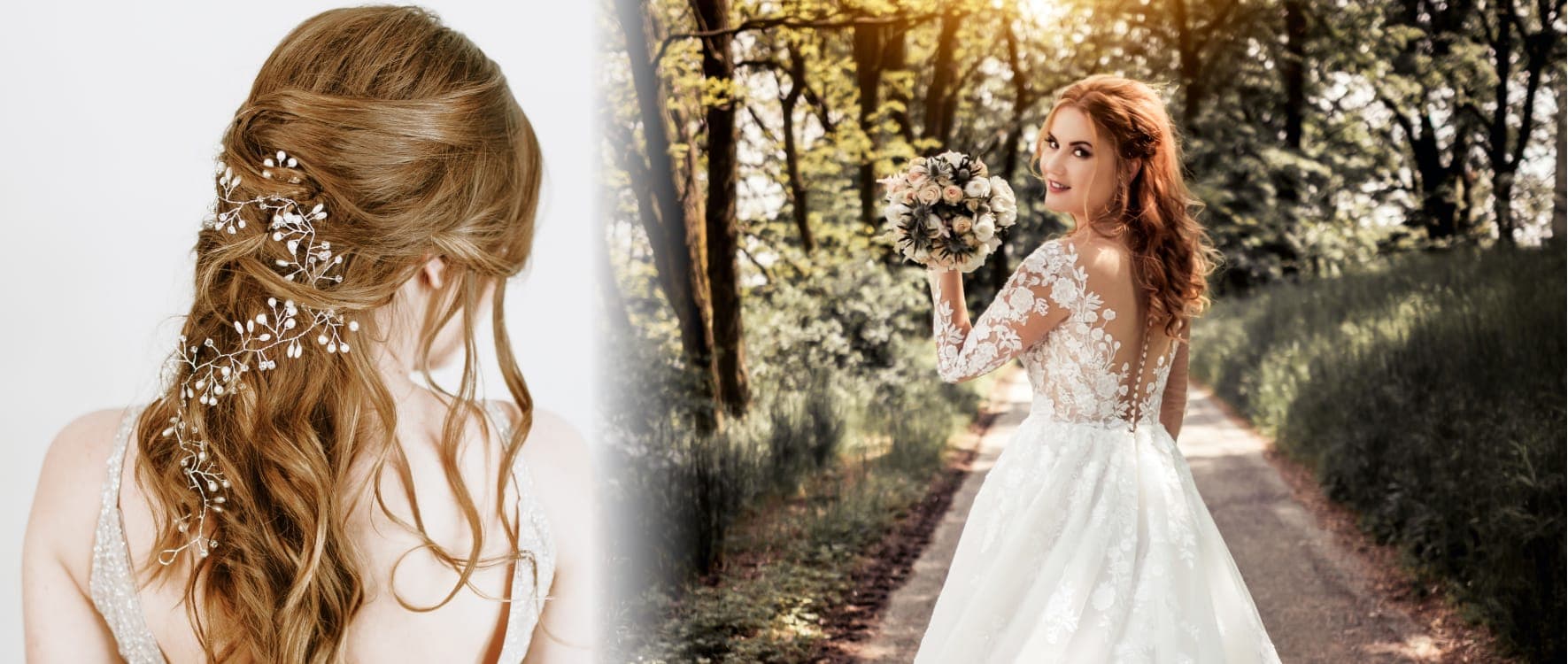 Mobile Hair and Make Up
Many of our stylists offer mobile hair and make up options to provide you with a complete package before an event.
This is great as a way to treat yourself or as a gift to someone near and dear!
Blow Dry at Home
Getting a blow dry is transformative. The fresh feeling from the bounce, volume and shine in your hair leaves you looking great and feeling even better! With our mobile stylists, you can get a salon-quality blow dry at home.
Mobile Hair Cutting
From a trim to a complete restyle, our mobile hairdressers have you covered. Always.
Upstyles and Evening Makeup
If you are getting ready for a special occasion, booking a beauty professional for an upstyle and evening make up is a great way to feel great and treat yourself. It also means you will be ready for all those group shots and selfies.
Professional Hair Colourist at Home
We have all longed for a salon colour treatment at home. Your hair needs to be truly looked after, and our professional hair colourists use professional products to give you a fantastic finish and keep your hair healthy!