Home Massage
Are you looking for the perfect way to relax and unwind? Do you want to treat yourself or a loved one? Are you looking for a quick and affordable pampering session?
If the answer is yes to any of these questions, then booking a home massage is a fantastic way to secure ultimate relaxation!
Home massage provides all the benefits of a spa experience without any of the hassle or logistics of getting there. Our team of massage therapists provide a 5 star experience from the comfort of your own home which only enhances the relaxation. If you think massages are good, then home massages take it to the next level.
Having a massage is great for both mental and physical wellbeing. And while it is ideal for pampering and relaxation, our massage therapists can also support athletic recovery or pain relief too.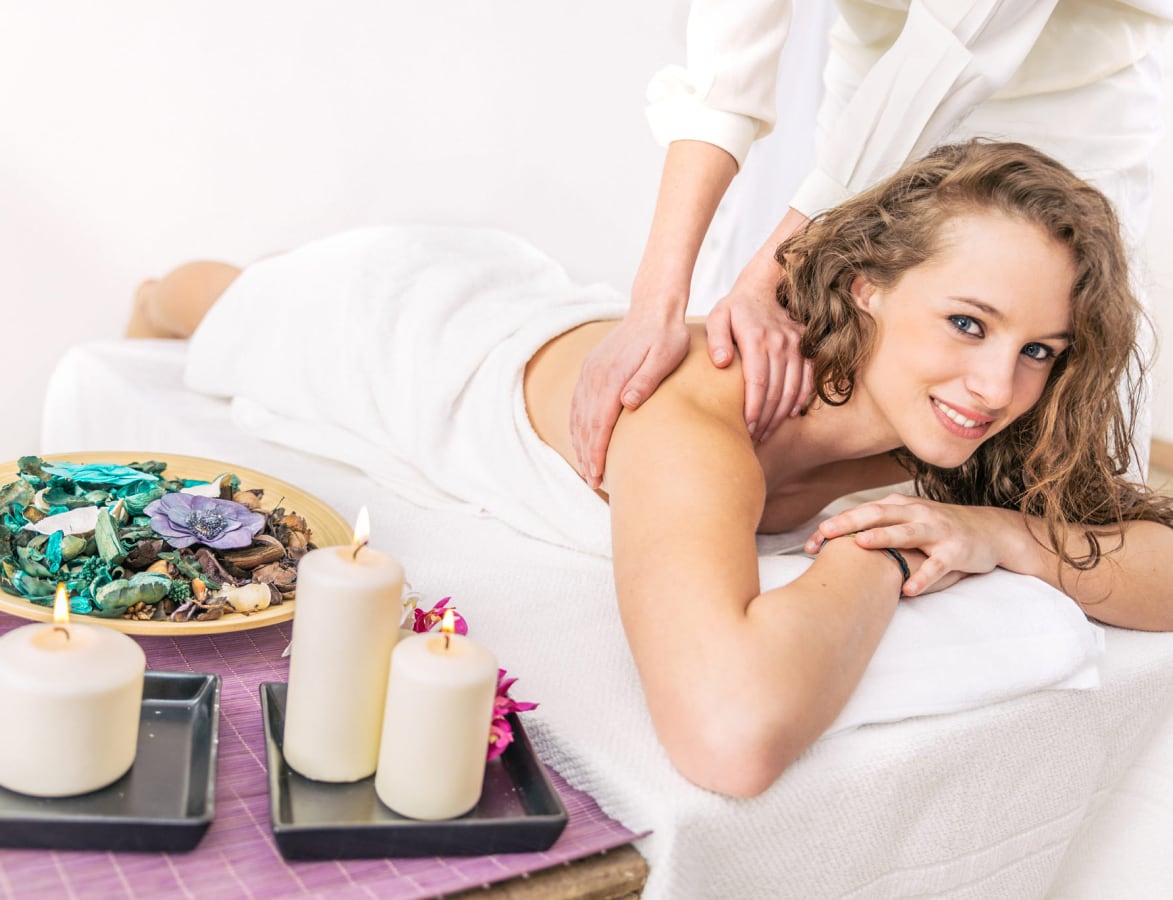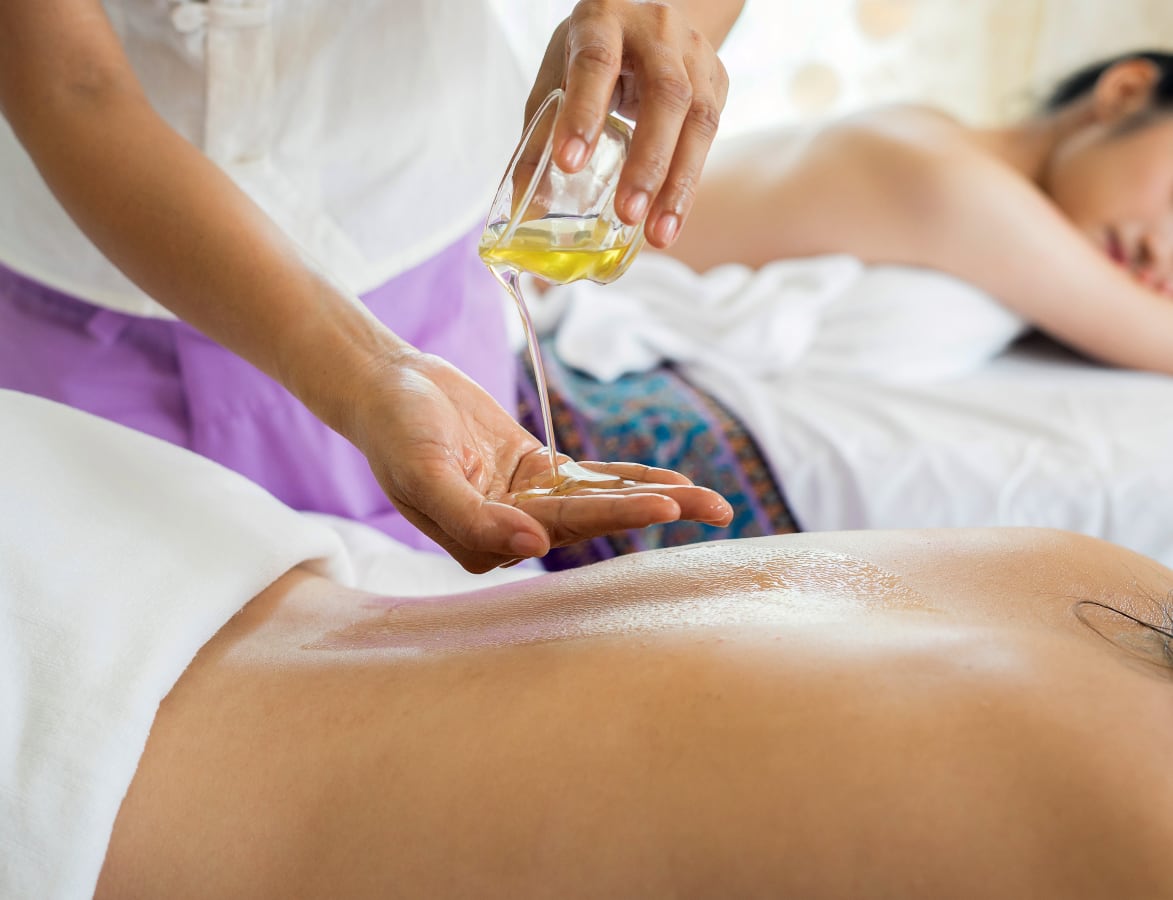 Massage Therapist Near Me
There are so many excellent reasons why you may be considering a home massage.
We know that finding a massage therapist and inviting them into your home can seem like a big deal. A great mobile therapist will create a tranquil oasis in your home and help you to relax and unwind while releasing tension. So how can you find the right massage therapist near you?
You can use our website and app to book some of the best qualified massage therapists in Ireland so you feel confident in your search for a great home massage.
All of our therapists are professionals and you can see information about their experience, training and reviews on our platform. Their profile will also display the services they offer, and once you choose the type of massage that you need you will also see the price for all the therapists in your area.
If this is your first time booking a home massage, we have some handy information which will help you feel prepared and understand what the mobile therapist will bring.
The massage therapist will bring all the oils and products needed for your chosen treatment. If you are booking this service for a hen party and there are multiple people who will get it you can discuss with your professional to bring scented candles or incense to help create a tranquil spa-like atmosphere in your home or hotel room.
Book a Massage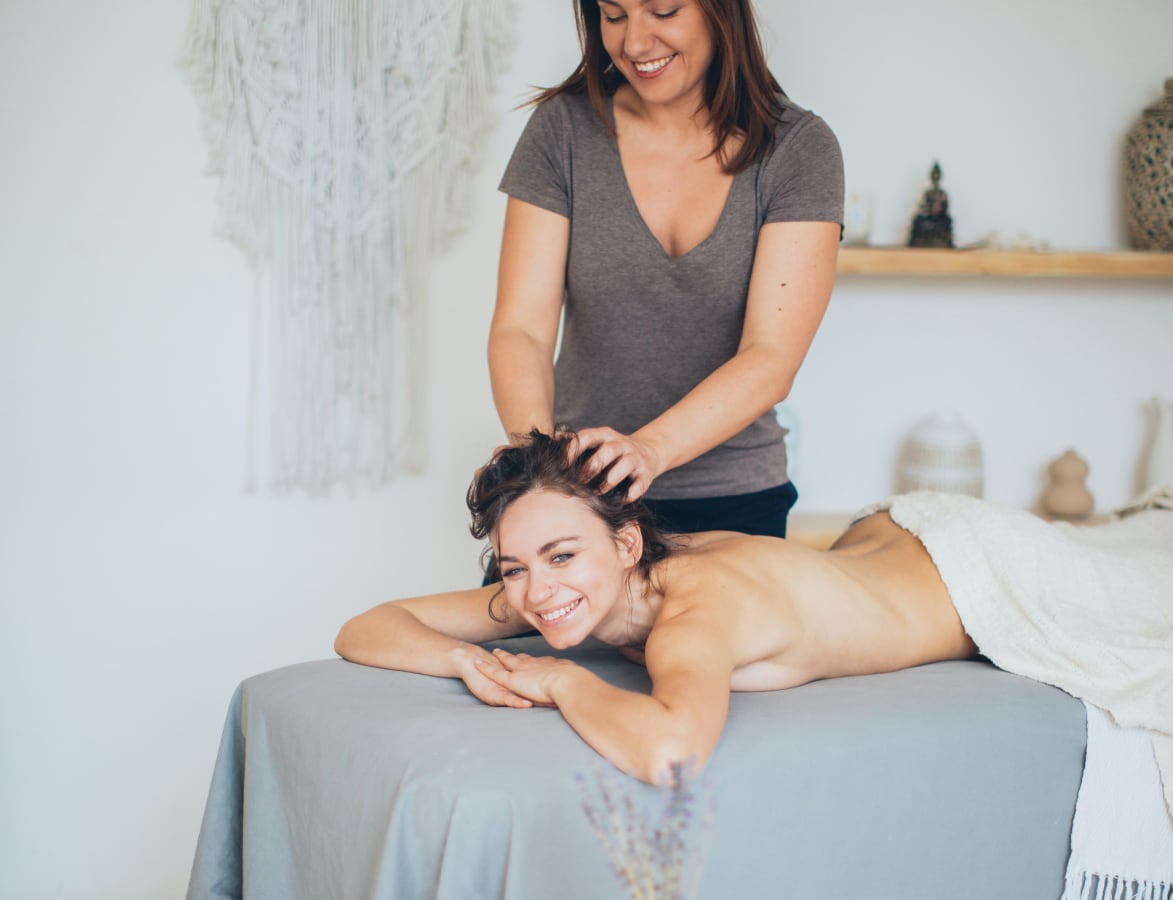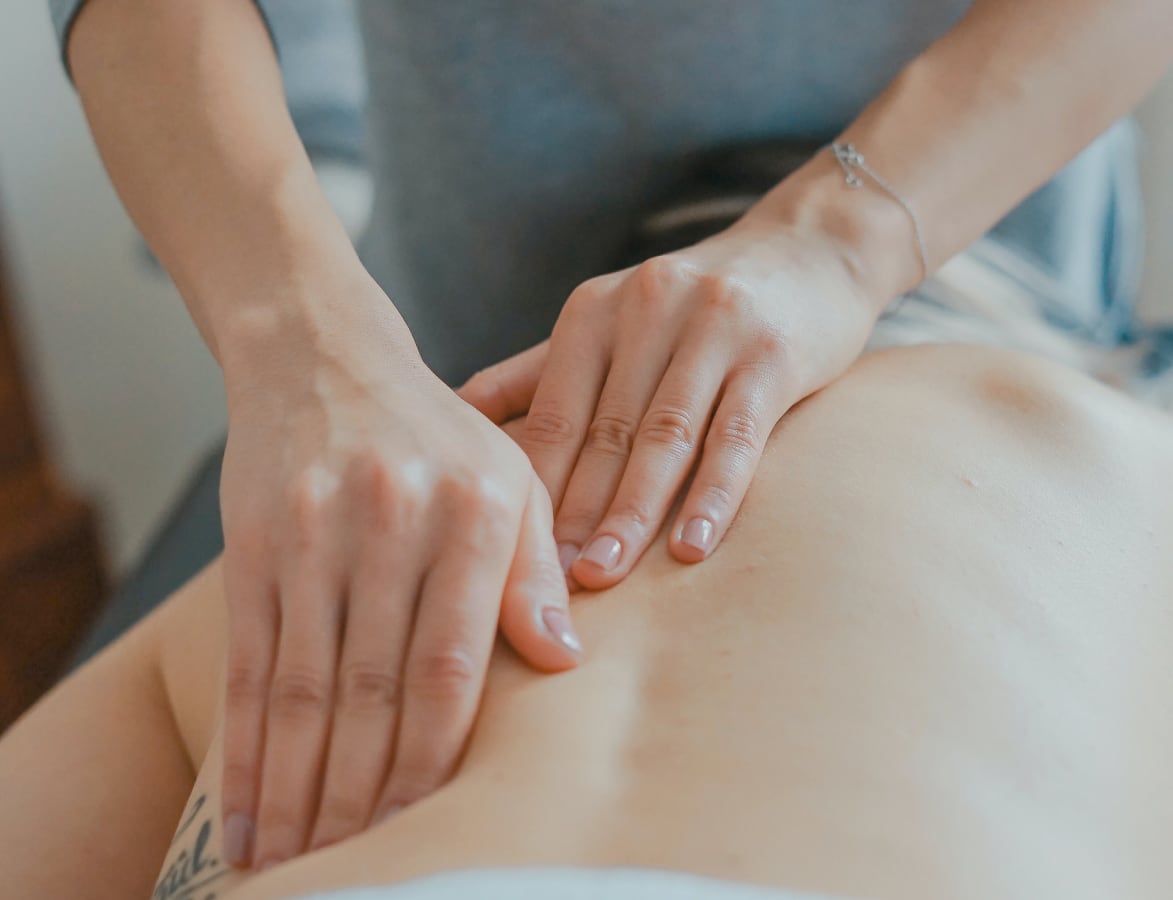 How to Prepare for a Massage
We recommended choosing a room which is private and warm. If you want to fill the room with your own favourite scented candles and set up some calming music, this will help you to feel more comfortable. A top tip is to have a hot shower or bath before the massage. This has three major benefits:
It helps your muscles to relax and be ready for the treatment
You will feel fresh and ready for the massage
It can increase circulation and aid muscle recovery following the treatment
It can be an invaluable help in getting back into shape after pregnancy
Every mother among us knows that there's nothing quite like a good massage after a long day spent doing school runs, minding the kids and keeping everything in order at home — and that's when a foot massage tends to feel the best. For pregnant women and breastfeeding mothers this tends to be even more important, and the relief felt can be incredible. Electric breast pumps do a great job at massaging the area and releasing tension, but the hands of a professional masseuse cannot be rivalled even by the most amazing breast pump out there!
Now that we have convinced you of the benefits of a home massage, it's time to think about what treatment you will choose. Our skilled massage therapists offer a range of treatments and we have included some of the most popular below to help you choose.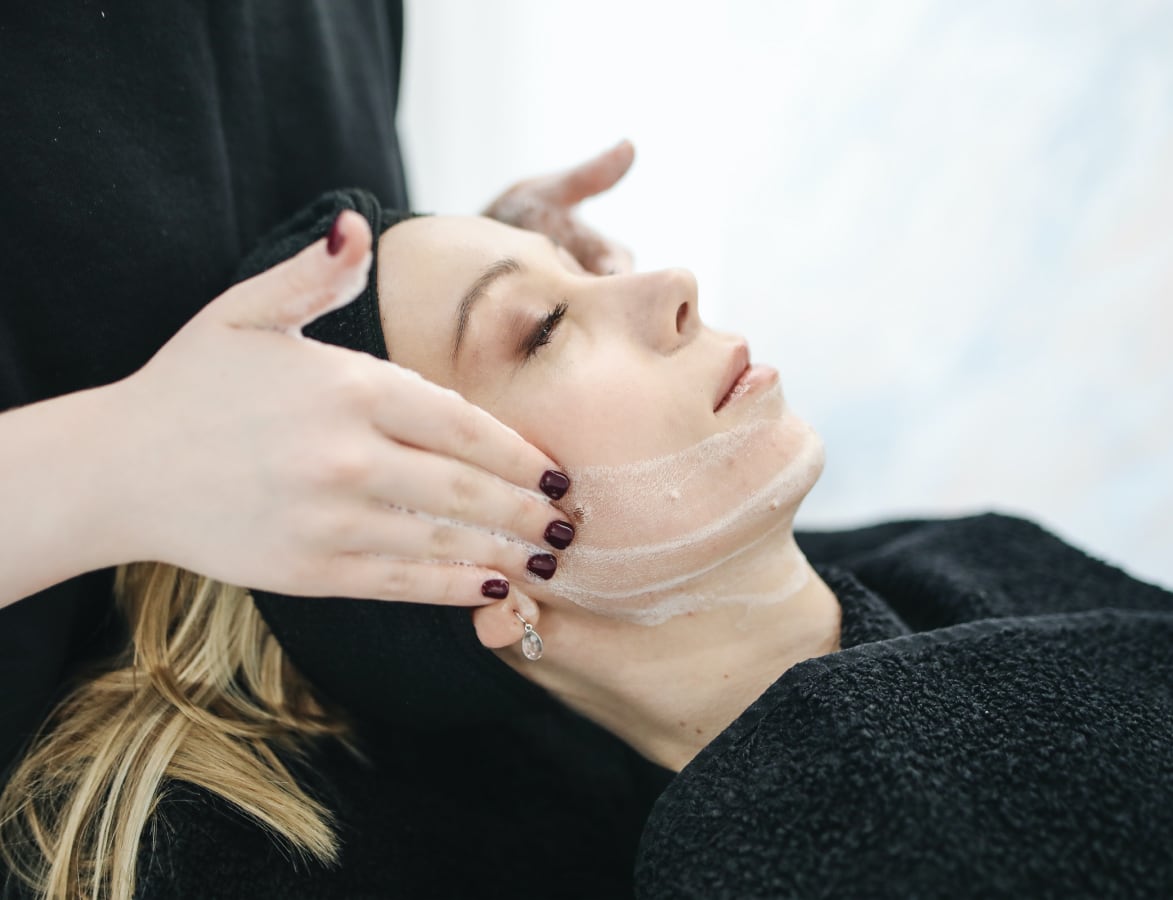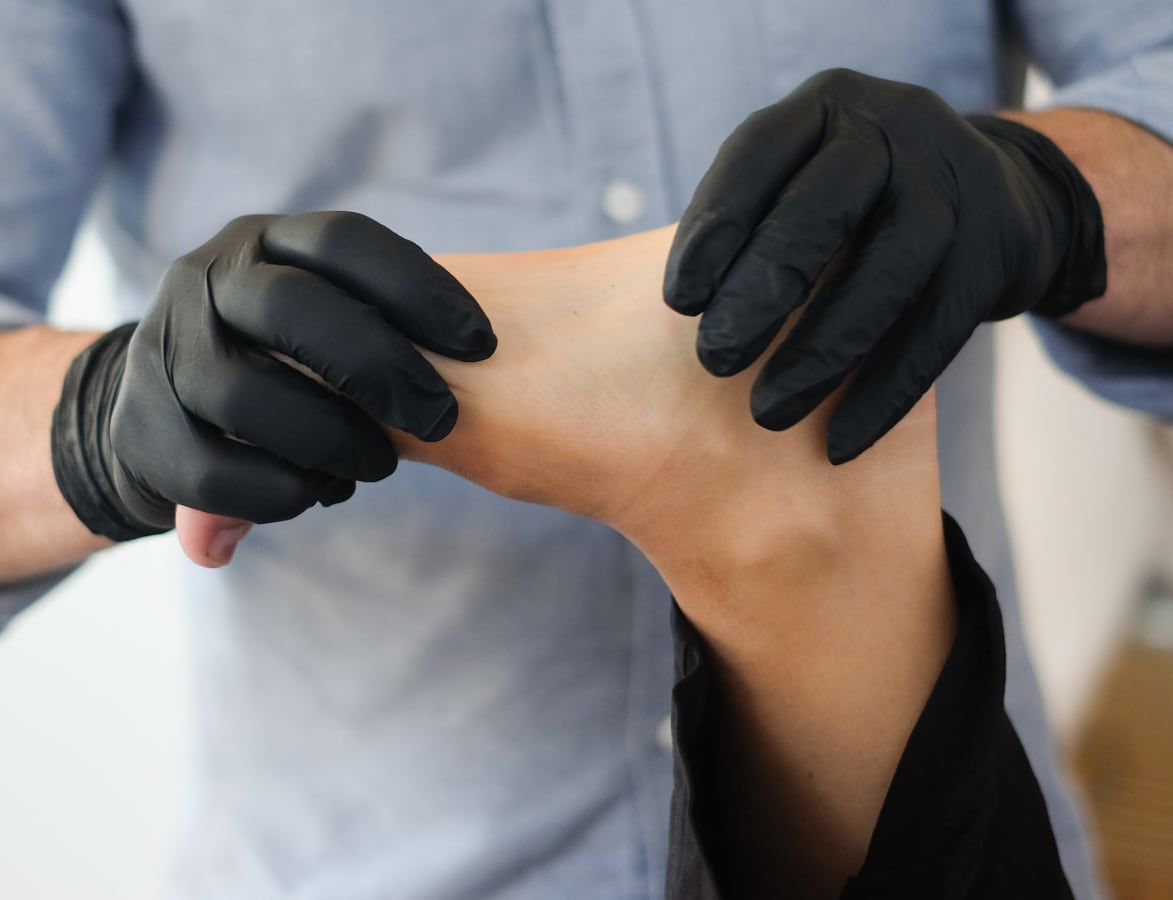 Couples Massage Near Me
A couples massage is an opportunity to unwind and recharge laying beside a loved one. Life can be incredibly busy and this massage offers the ultimate experience to relax in each other's company. This is great as a gift or treat as a birthday, anniversary or just because!
Thai Massage Near Me
Thai massage is a traditional style of massage inspired by Asian healing medicine. This style of massage involves stretching and kneading the muscles to relieve tension, unblock stiff spots and promote circulation.
Thai Massage has great health benefits and is a proven method of treating back pain, anxiety, stress and headaches. It also promotes blood circulation and is thought to improve the flow of energy through your body.
Pregnancy Massage Near me
Hello, expectant mothers! Pregnancy is a wonderful time but it's not without its challenges. A good massage therapist can help pregnant women to relax with a pregnancy massage.
This treatment helps to relieve the minor pains and discomfort of pregnancy such as back or leg pain. This massage is completely safe and can be booked for women who are 3-8 months pregnant.
Gift a Massage Session to Someone
Our loved ones deserve to feel our appreciation, and oftentimes we want to show it through a gift. Irish hampers with gourmet foods and drinks are an amazing thing to give them and can be enjoyed by people of any age or gender.
A lovely surprise you can make for anyone would be to book a massage for them through us and add a personalised note or card to their Irish hampers to make them aware that their gift basket contains just a little more than they first saw!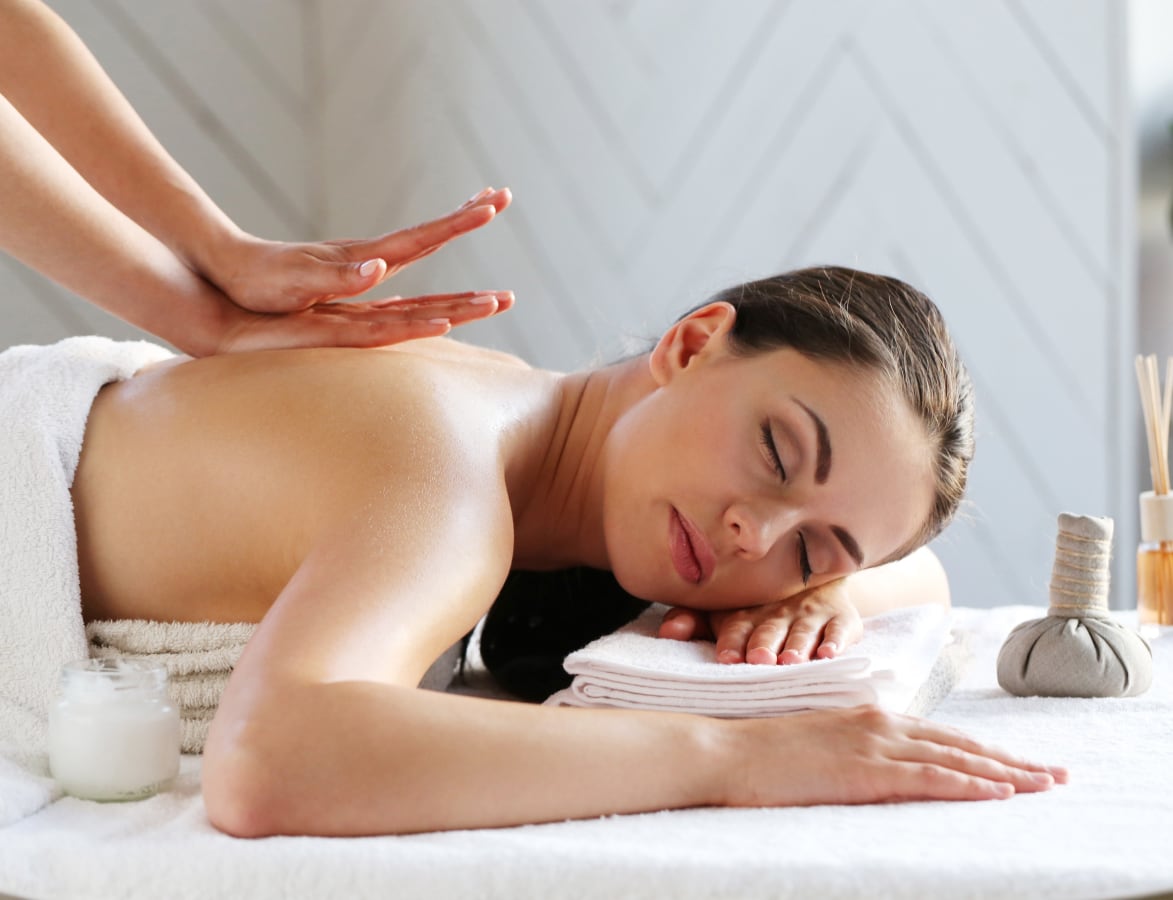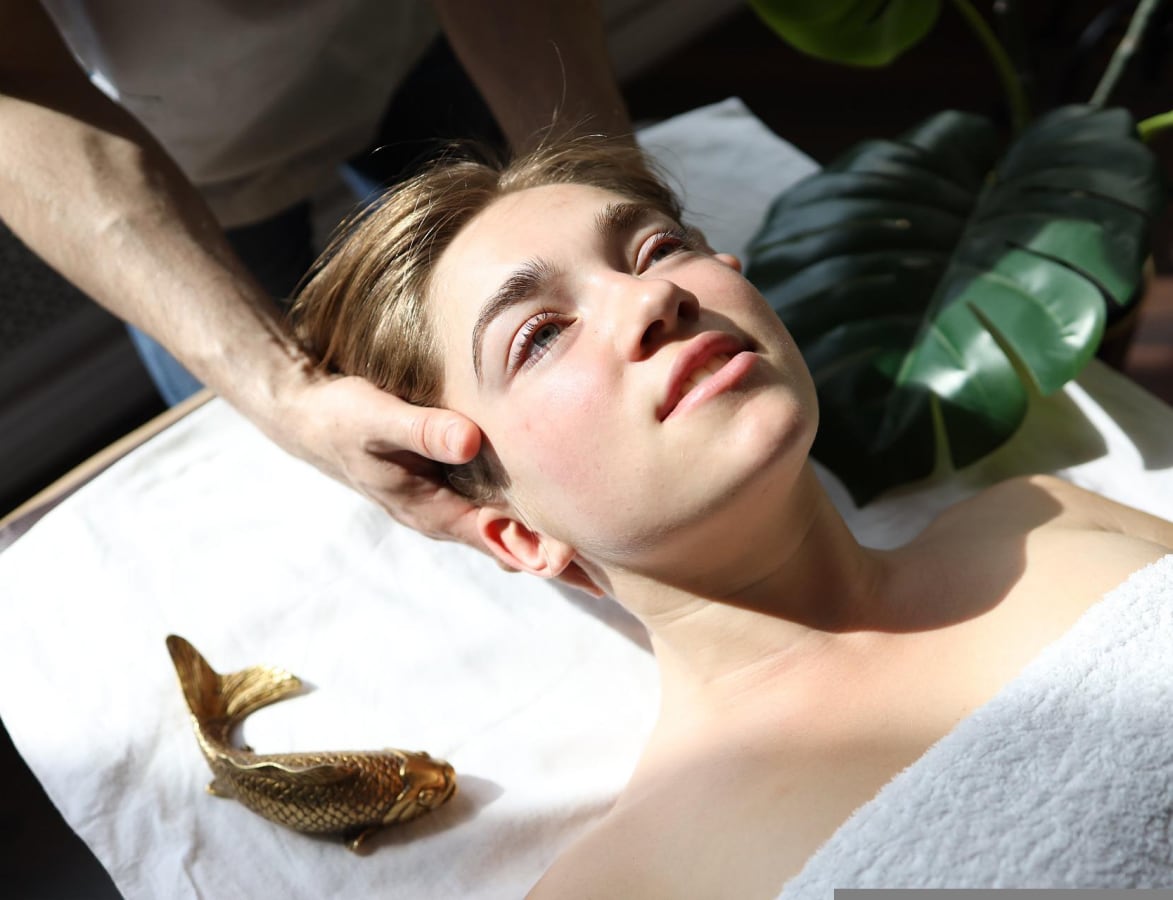 Mobile Massage Therapist
We aim to make finding a mobile massage therapist simple. If you find yourself at home longing for a massage then follow our 3 simples steps:
Open up our website or download the app and choose the service or treatment you desire.
Next choose the date and time you want — you can book sessions from 30 minutes to 2 hours for most of our massages. Our mobile masseurs are flexible and provide a massage at time that suits you, and for how long you want.
Your mobile therapist will arrive and offer the most amazing massage of your life.
With a booking process that simple, you may as well treat yourself!
Book a Massage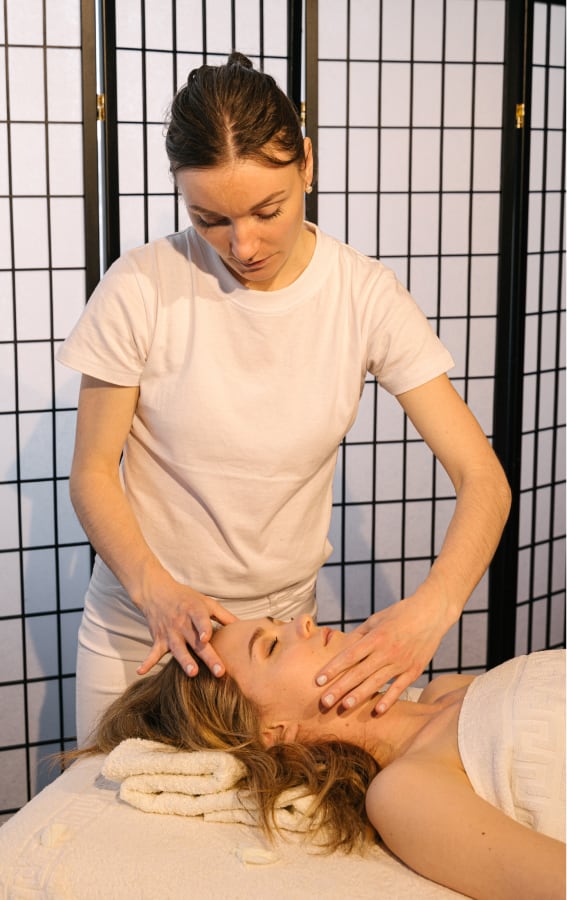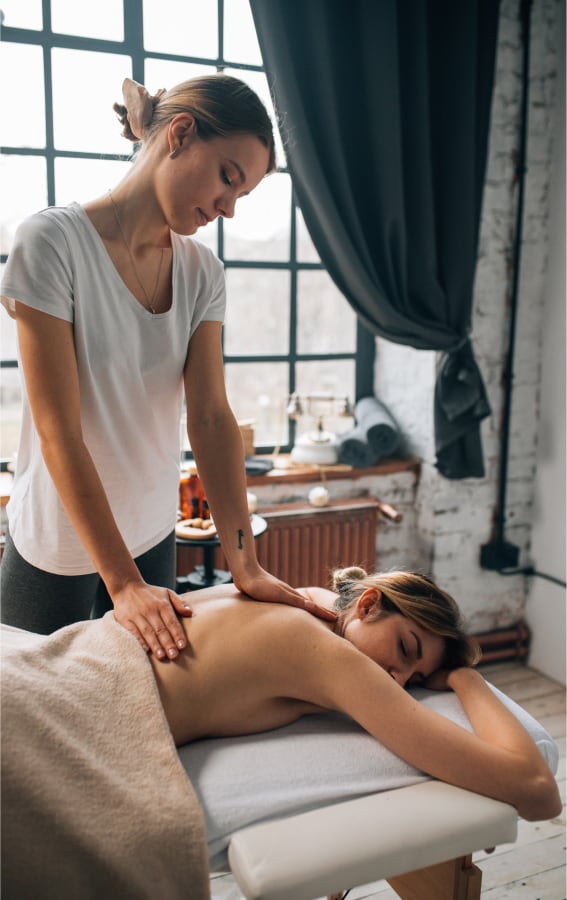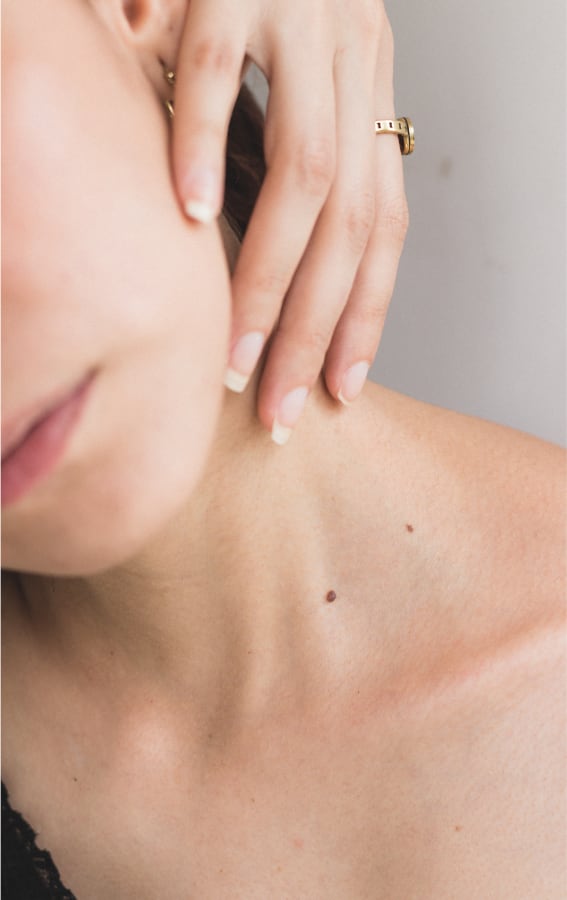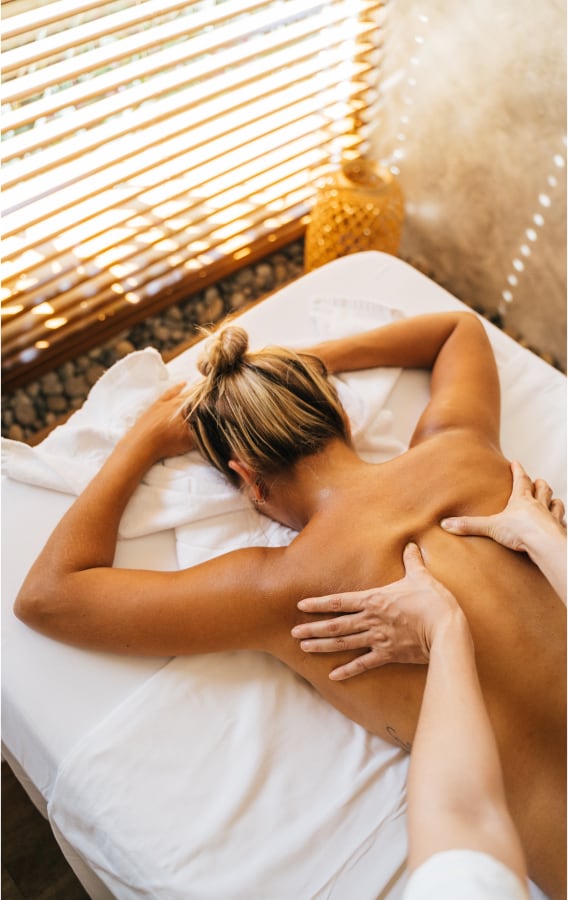 Home Massage Ireland
Our platform is the home of many massage therapists across Ireland who are ready to provide you with the ultimate relaxing home massage experience.
A sports home massage is a great option if you exercise regularly, play a sport or are following a training plan. Whatever your reason for a massage, we have got you covered.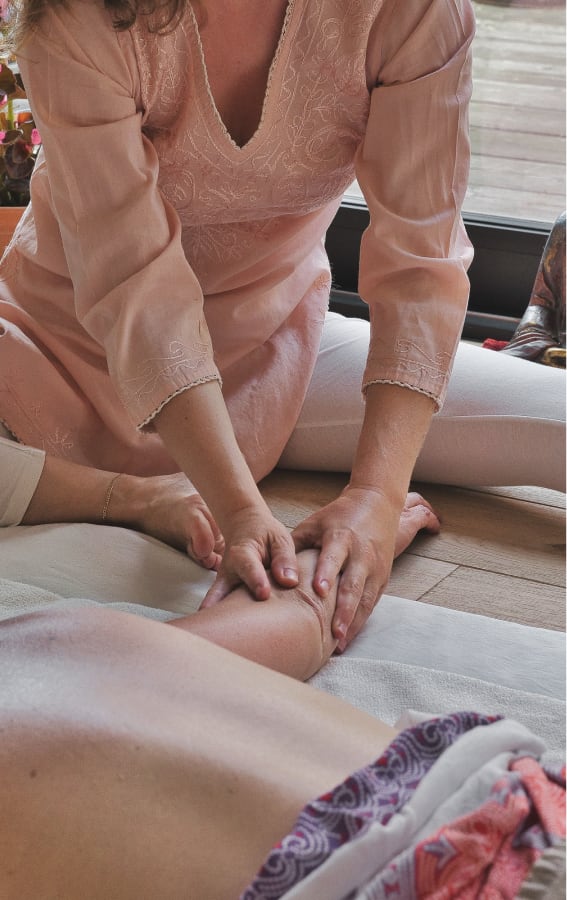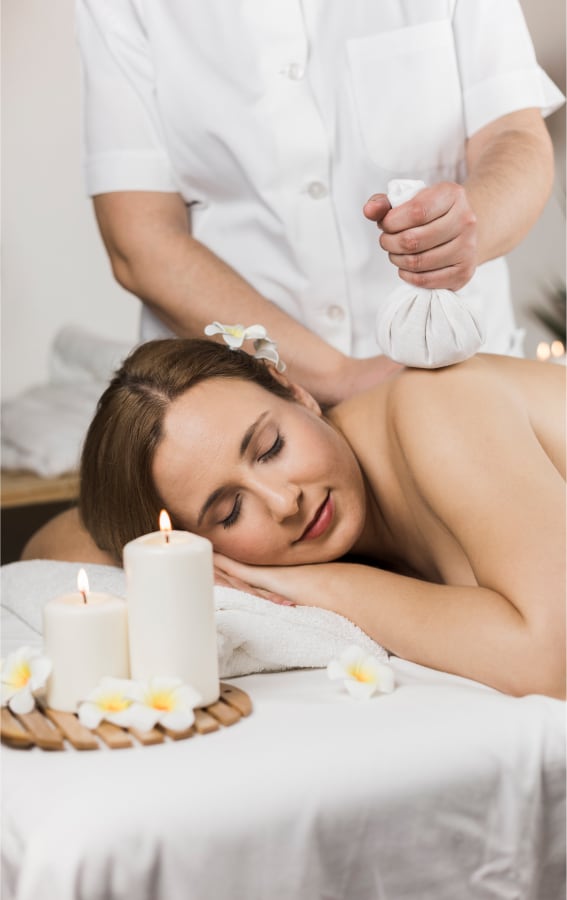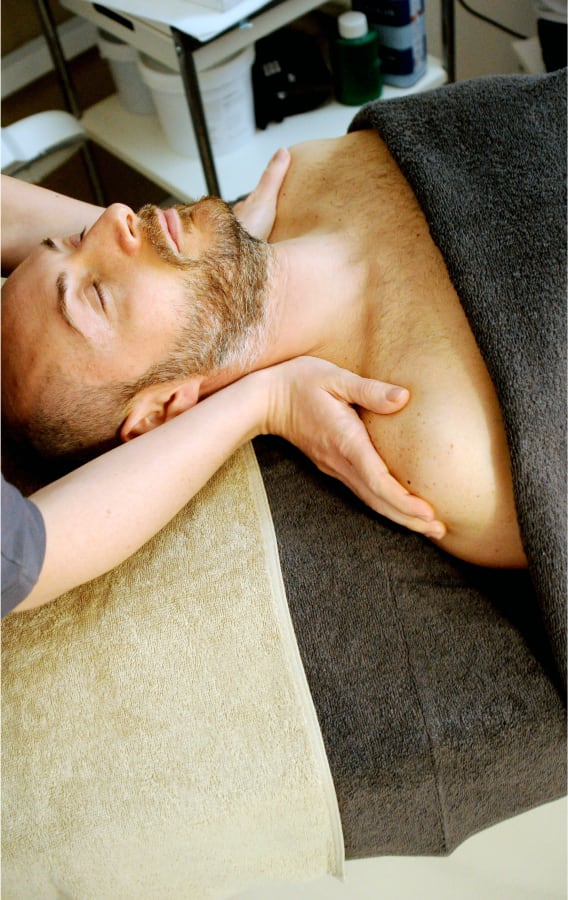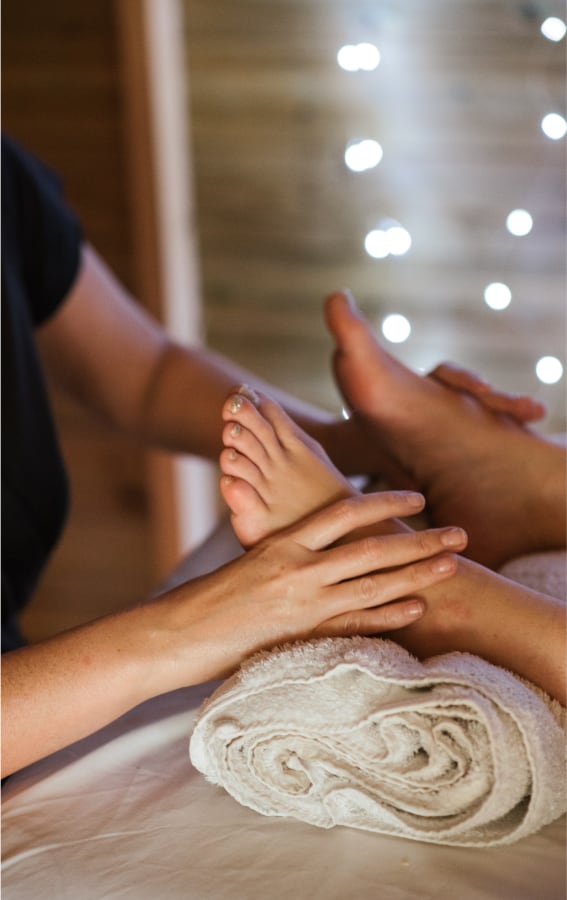 Home Massage in Dublin
There is no better way to feel like you have escaped the hustle and bustle of the city than a home massage in Dublin. Draw the curtains, light some candles and book a mobile massage with us to completely relax and enjoy yourself.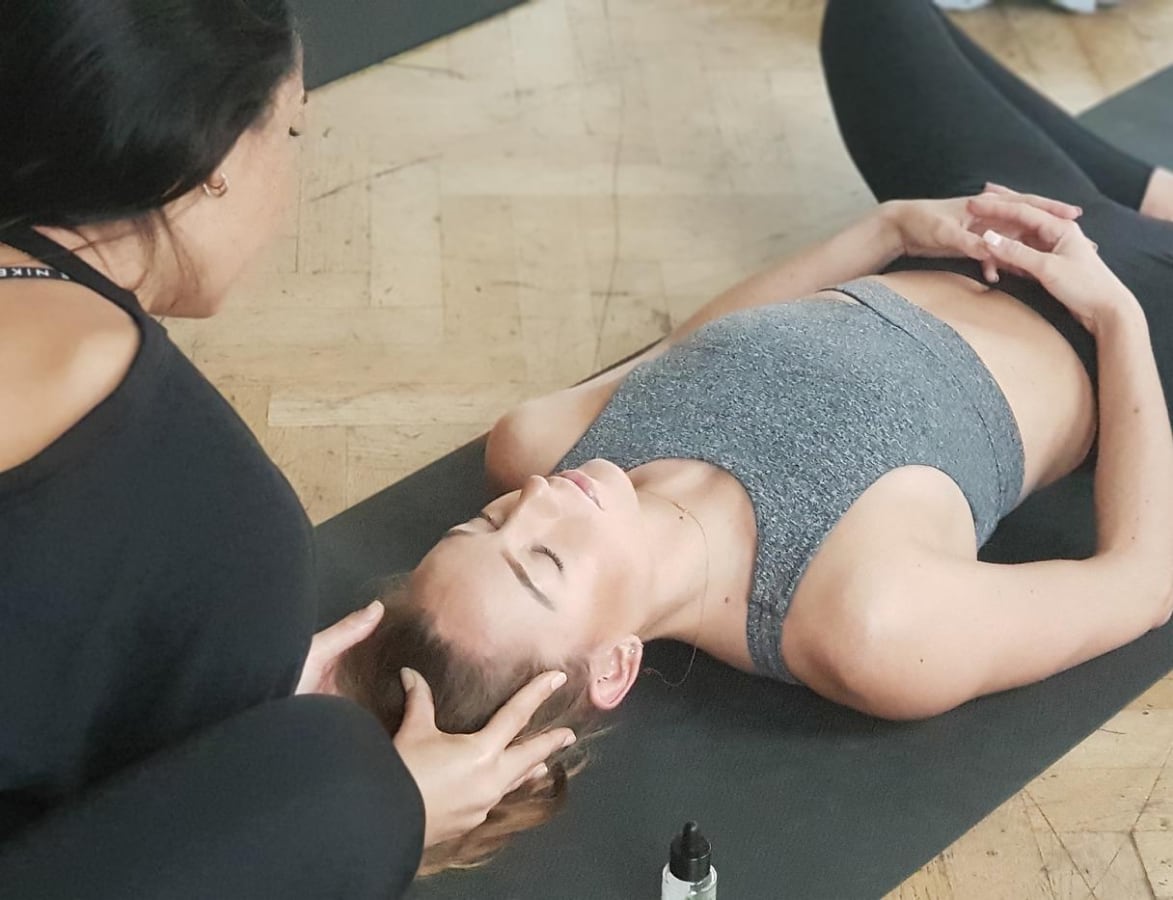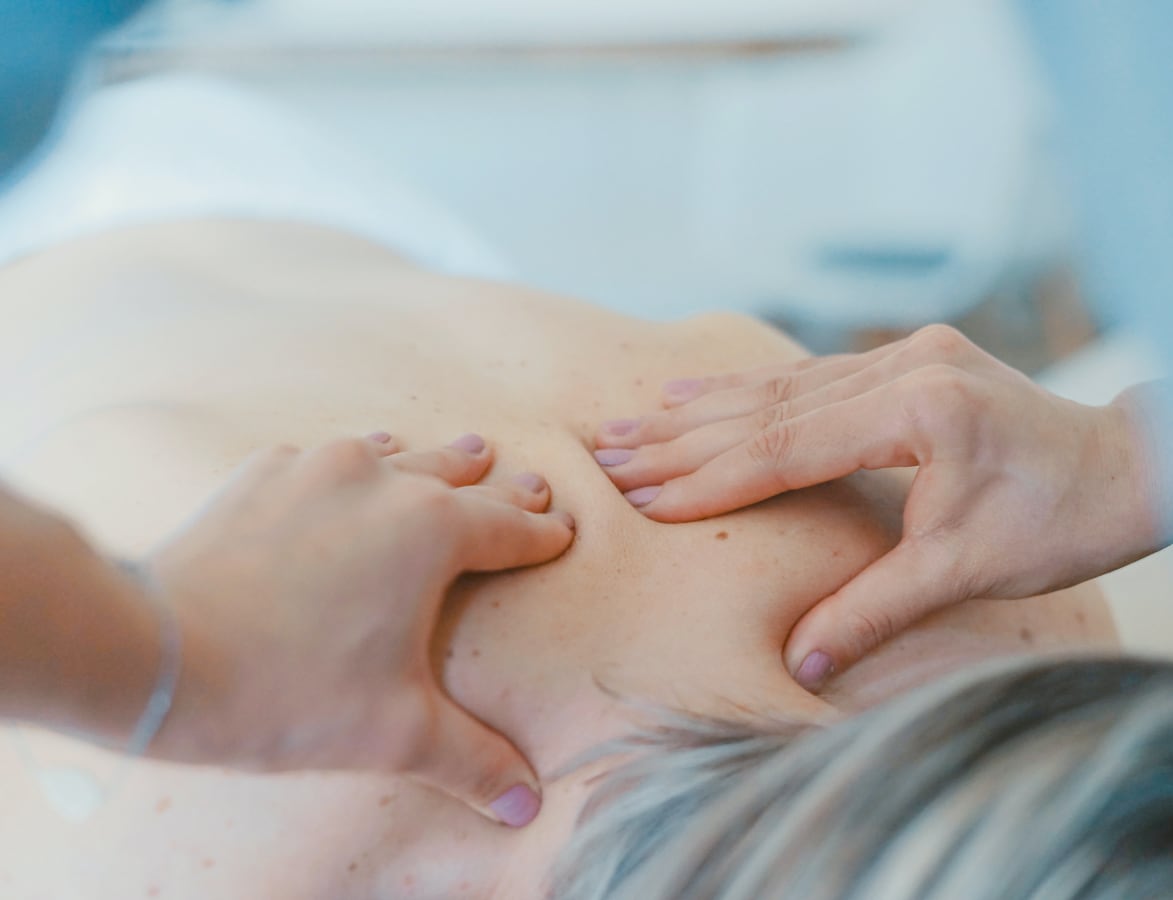 Home Massage in Cork
We have some great massage therapists covering Cork and the surrounding areas. A home massage is a great way to treat yourself or a loved one without the need to leave the comfort of your home, perfect for when you feel stressed or as part of a much awaited pampering session.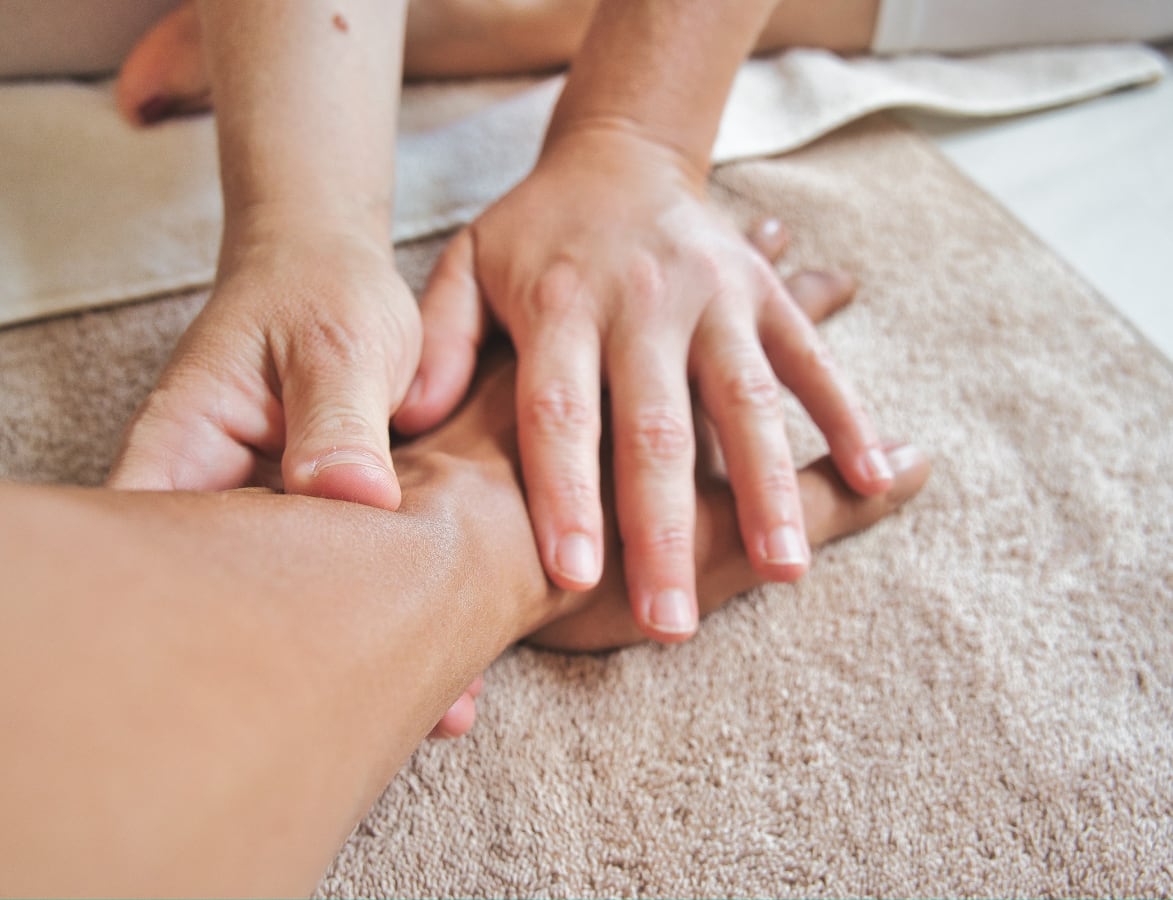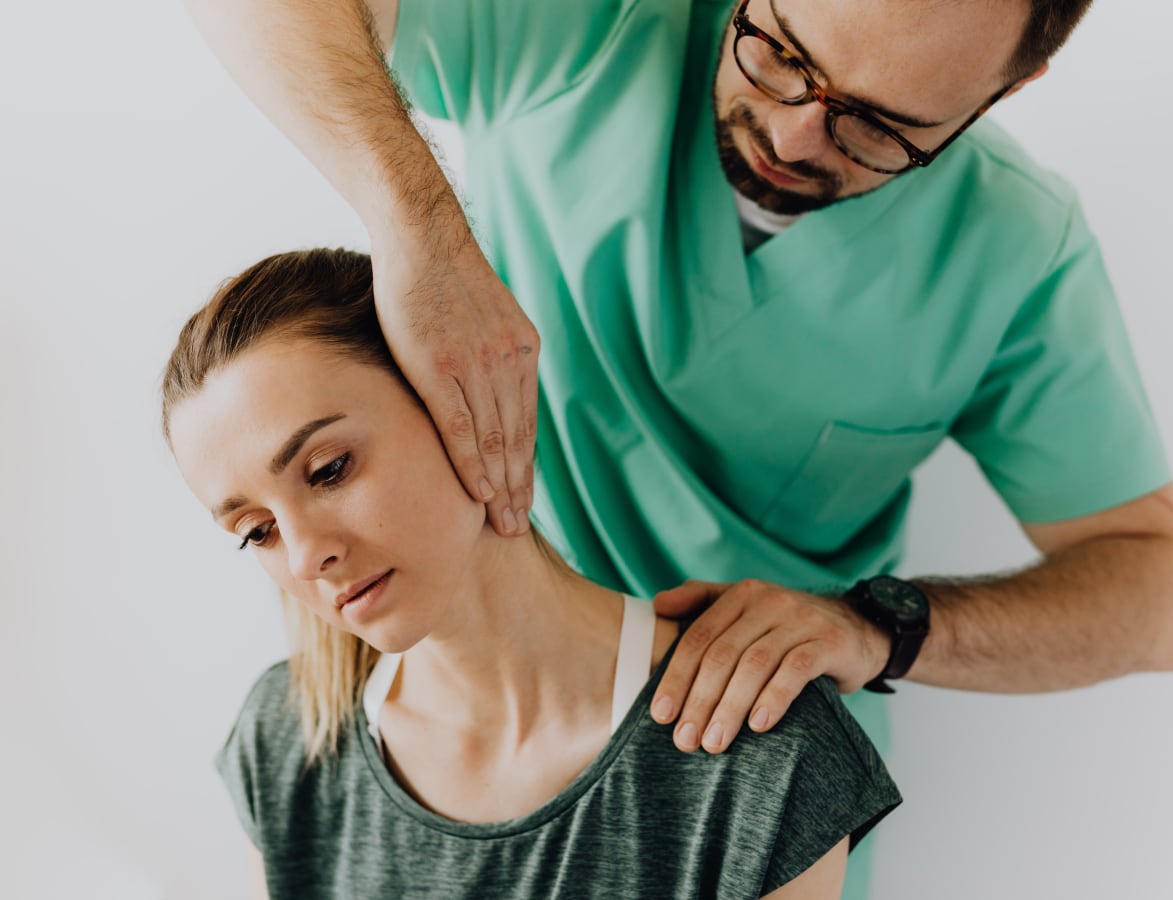 Home Massage in Kildare, Wicklow and Meath
If you are in Kildare, Wicklow and Meath we have skilled professional therapists available to book for a home massage. Whatever treatment you are looking for, from a couples massage to a Thai massage we can help you. Simply download the app or book on our website today and you will be all set for an unforgettable home massage in the space of minutes.
Book a Massage