Nail Technicians
There is nothing more fabulous than a set of gorgeous and perfectly manicured nails!
Being pampered not only helps you look great but also feel great too. A set of nails adds a touch of glamour to your outfit, and well-manicured nails are a sign of taking care of yourself and of taking pride in your appearance.
You cannot overstate the boost something as seemingly small as a manicure gives to your confidence and mood. Of course, as with any beauty treatment, choosing to have a skilled nail technician carry out the work will ensure you receive a quality service and a set of nails that you will be over-the-moon with.
We know just how busy life can be for modern women and it is often self-care that gets neglected when time is tight. One of the benefits of booking a mobile nail technician with us is that you can enjoy a manicure or pedicure from the comfort of your own home (or hotel room, office or hospital) and at a time that suits you.
Booking a freelance nail technician with us couldn't be any more straight-forward. Simply choose the service you would like on our website or app, enter your details and you will be able to choose from one of our skilled nail artists. It's quick, easy, and you can do it from anywhere in Ireland.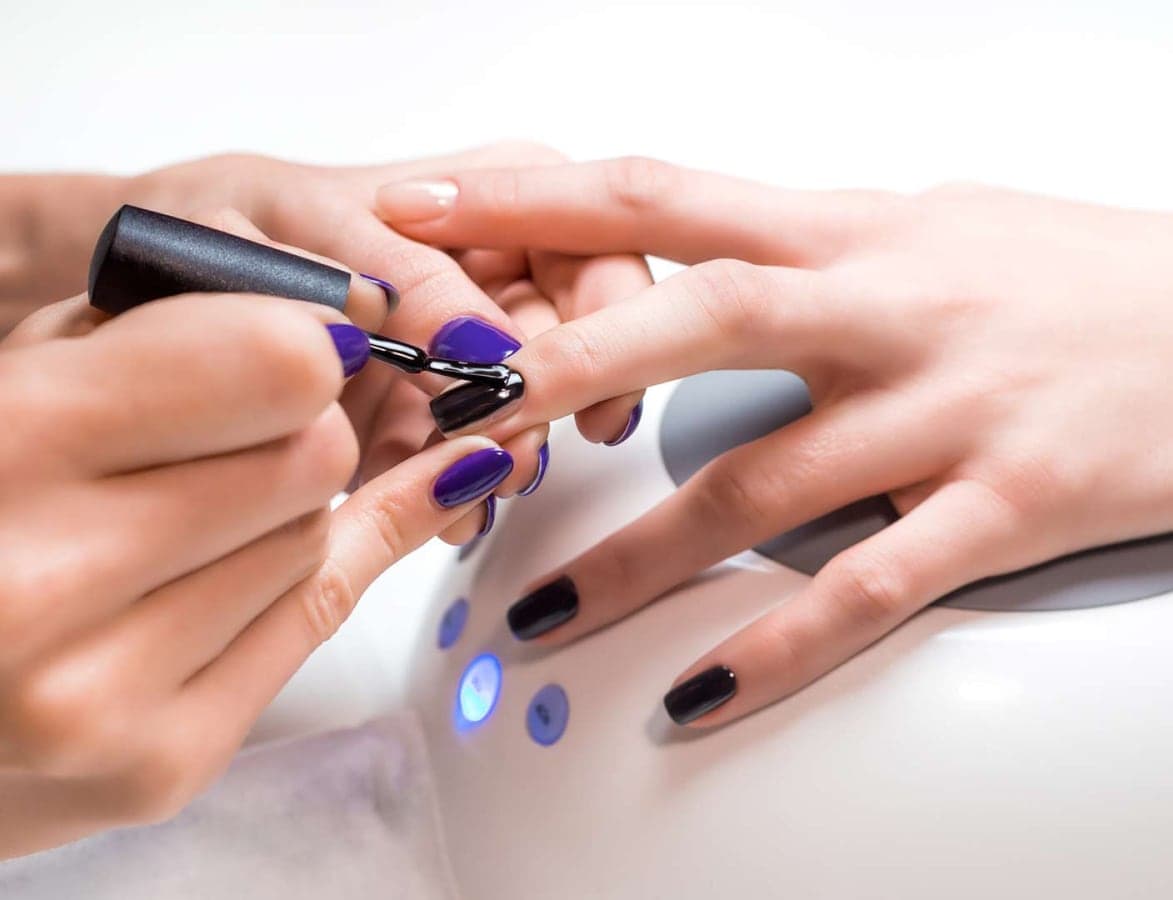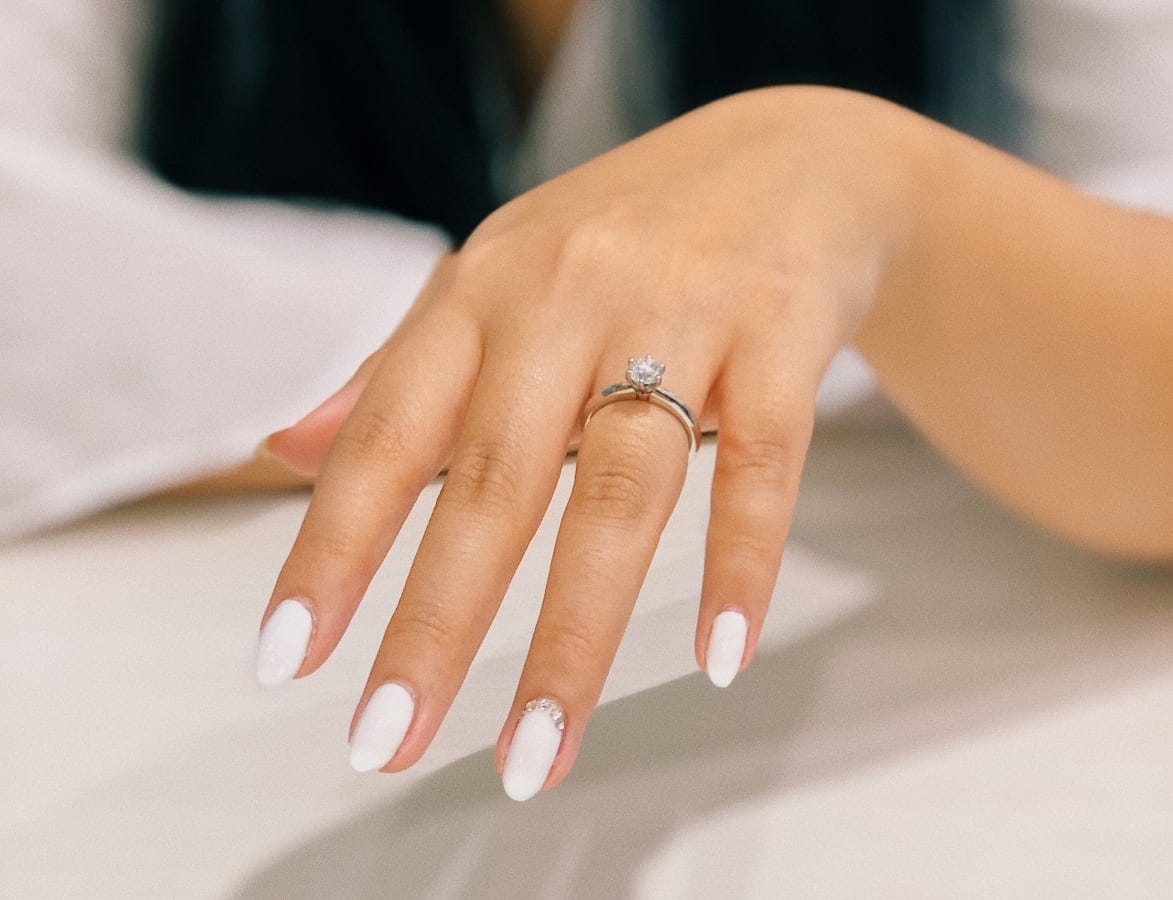 Nail Technicians Near Me
You may be sitting there wondering "Will there be nail technicians near me?" Usually the answer is yes!
We work with over 800+ hair and beauty professionals across Ireland and you can use our platform to book a skilled nail technician in your area. It is also often the case that freelance nail artists will also travel to clients who may be more remote so you can be sure to find someone to come out to you for your next nail treatment.
Mobile beauty services perfectly combine luxury, comfort and convenience at a competitive and affordable price. The convenience of having a nail technician come to you is just great.
You don't have to worry about travelling, parking or what to do with the kids or pets — and it's faster too. Taking this stress away only adds to the relaxation of getting your nails done.
A further question you may have is whether a mobile technician will be able to offer the same services and quality as if you went into a nail bar. The answer is of course yes!
You can choose a specific treatment you are looking for when booking and can also contact the professionals with specific requests such as colour choice.
The quality of service our professionals offer is the same as in a salon. Clients rate the service they receive highly due to the personal attention that you get with a mobile technician, and they often get repeat bookings from customers which speaks for itself!
Book Nails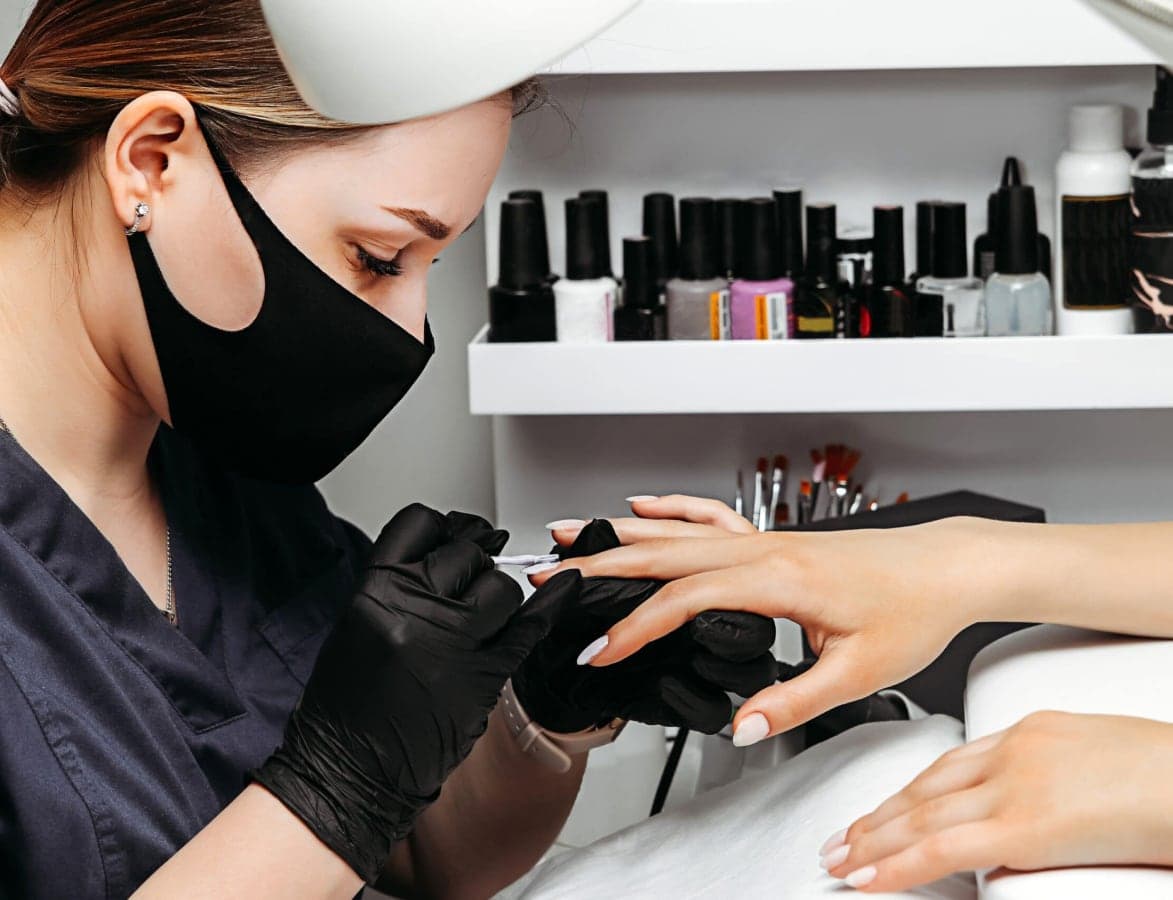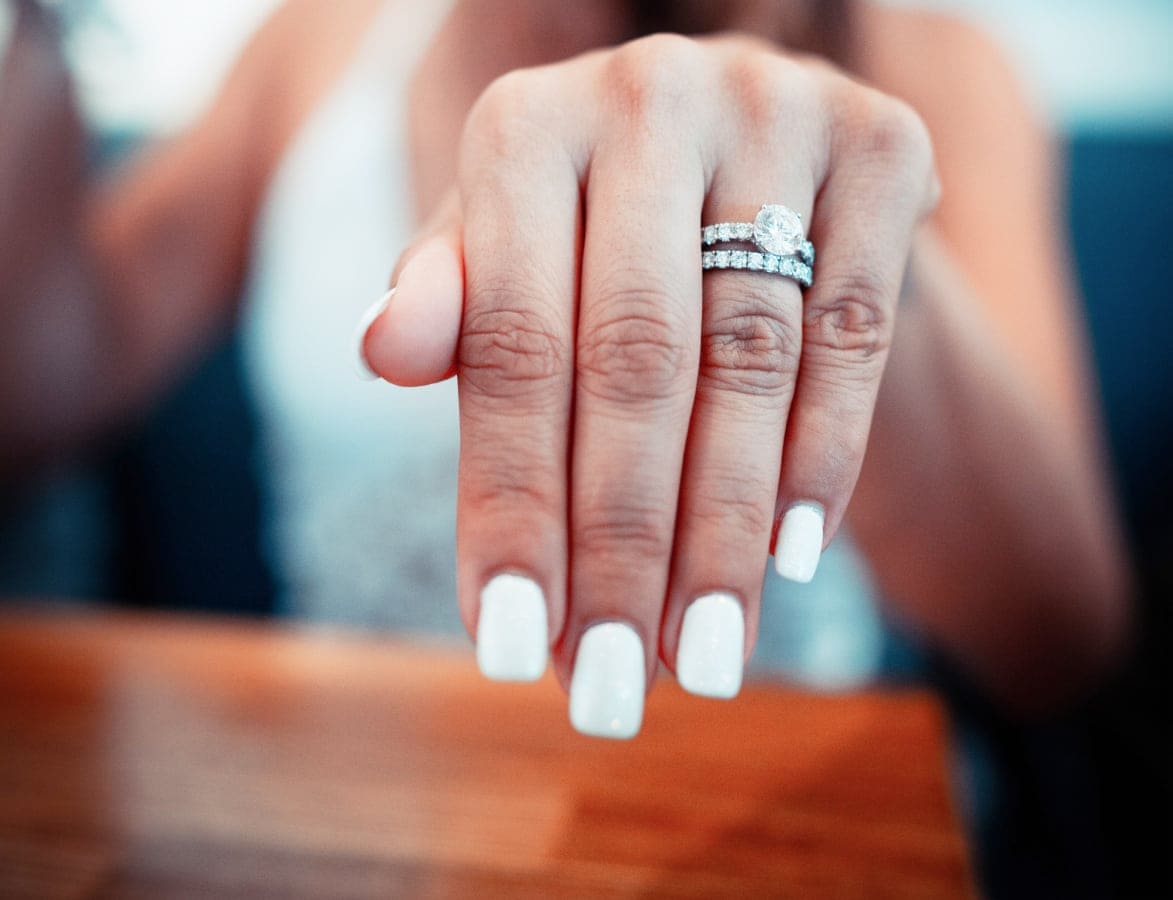 Acrylic Nails Near Me
When choosing to get your nails done by a mobile nail artist there are a range of choices on offer.
Acrylic Nails are incredibly popular for both manicure and pedicure which can help you achieve perfect-looking nails in a length and shape you desire.
A full set of acrylic nails can be finished in a variety of ways from a simple understated colour, to a bold ombre look or combined with eye-catching nail art.
If you find yourself longing for perfectly shaped acrylic nails near you then you need look no further than our website and app.
Shellac Nails Near Me
Opting for a shellac manicure is a great way to achieve glamorous and high-gloss nails. Shellac nails have stood the test of time and are a popular choice of treatment due to their durability and quick application. Shellac actually refers to the type of polish used to achieve the irresistible finish.
Getting shellac nails involves a base coat, a colour polish and several top coats of shellac. While doing it at home could take some time and lead to questionable results unless you are really good, a skilled nail artist will be able to complete the manicure within 45 minutes to an 1 hour. Thanks to the use of a UV light, the nails dry quickly, last longer and appear glossier.
If you are interested in finding freelance nail artists who can offer shellac nails near you, use our service today and you could have your nails looking brilliant!
Nails at Home for Pregnant Women & New Mothers
The best thing about our service is that you don't need to leave the house at any point! There are many times when you might want to minimise your movements, for example if you are pregnant or if you are experiencing the exhausting schedule that goes along with being a new mother.
Between changing diapers, putting the baby to sleep, using breast pumps and baby bottle sanitisers, you may have little time to look after yourself. Our service can accommodate all your needs and work with the schedule of your baby and your breastfeeding or breast pumping schedule, while ensuring that your nails will look amazing and you will feel well cared for!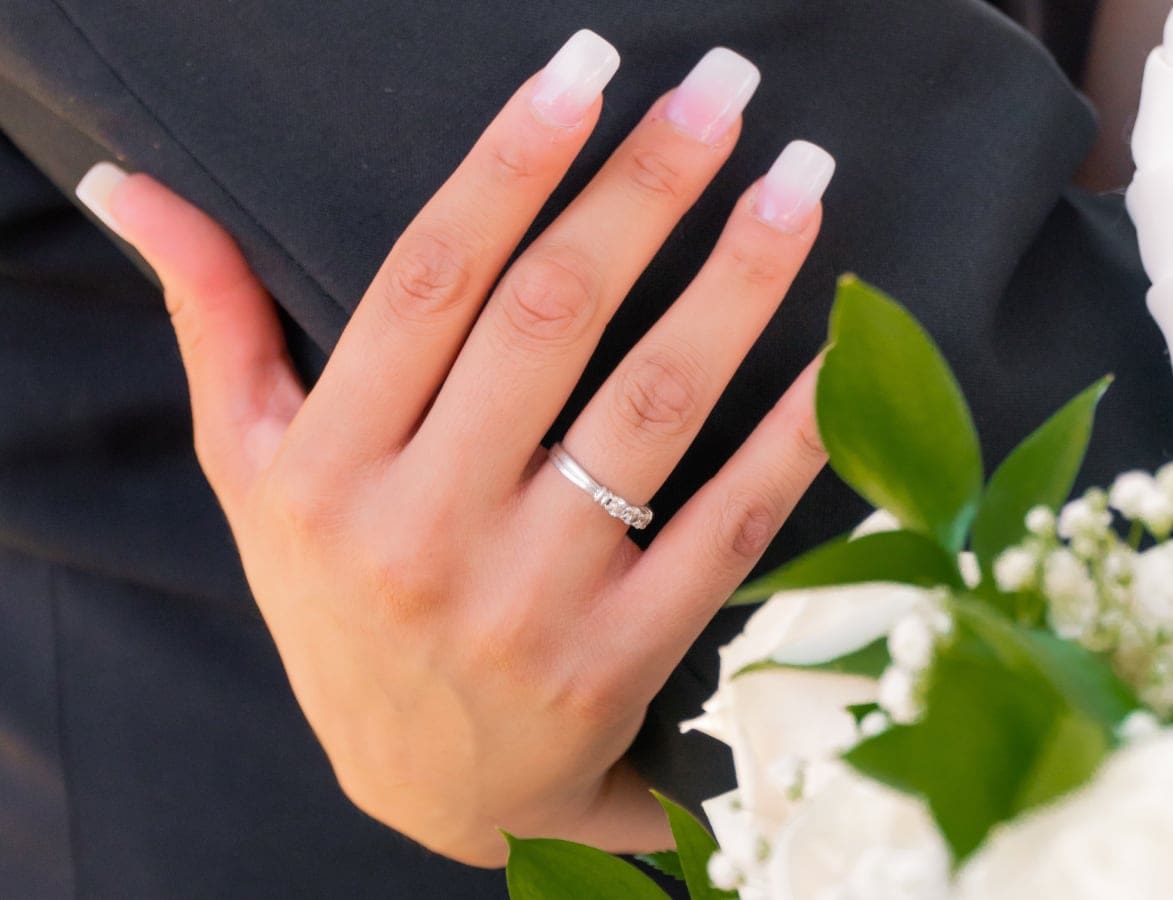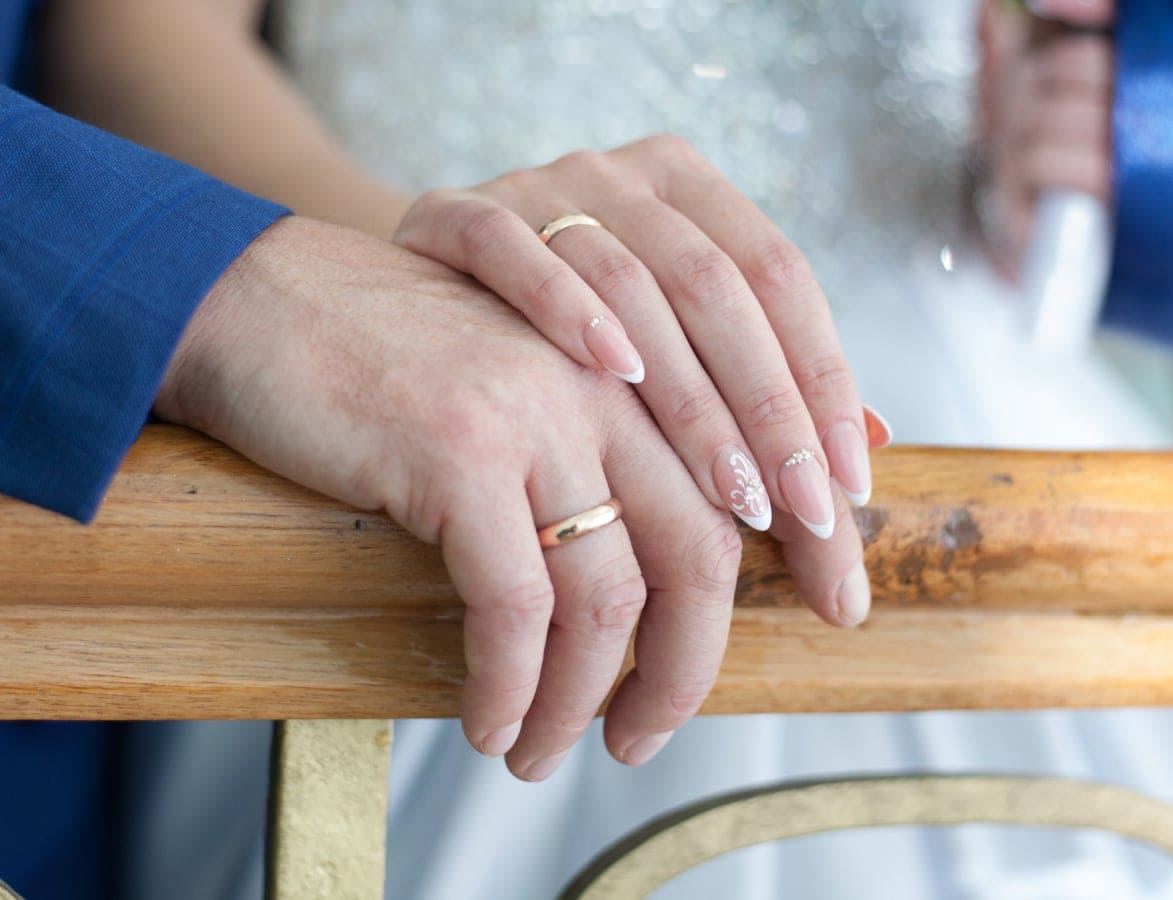 Gel Nails Near Me
Gel nails follow a similar process to shellac nails in that they are dried using a UV light. Gel manicures are a popular choice as they help your nails to stay chip free.
Lots of our beauty professionals offer different types of gel nails so you are sure to find a PRO on MySalon offering this near you.
Manicure & Pedicure Near Me
There are so many great reasons to treat yourself to a manicure and pedicure. As well as helping your hands and feet look their best there are also some other benefits:
A mani or pedi carried out by a professional will do wonders for your nail health and ensure they stay in good condition.
The process of a manicure or pedicure is relaxing and therefore great for your wellbeing.
Manicures and pedicures are good for circulation as the interaction from the nail technicians helps encourage blood flow in your hands and feet.
Book Nails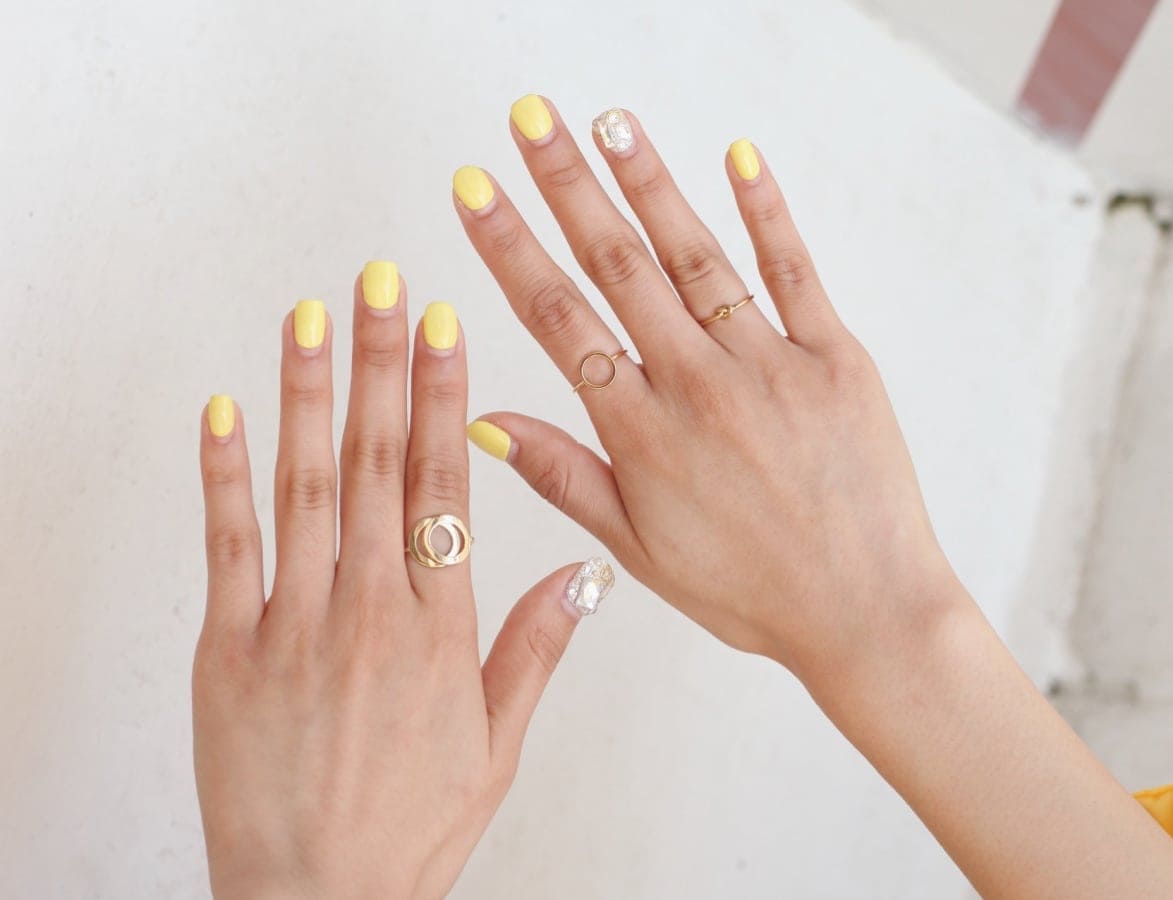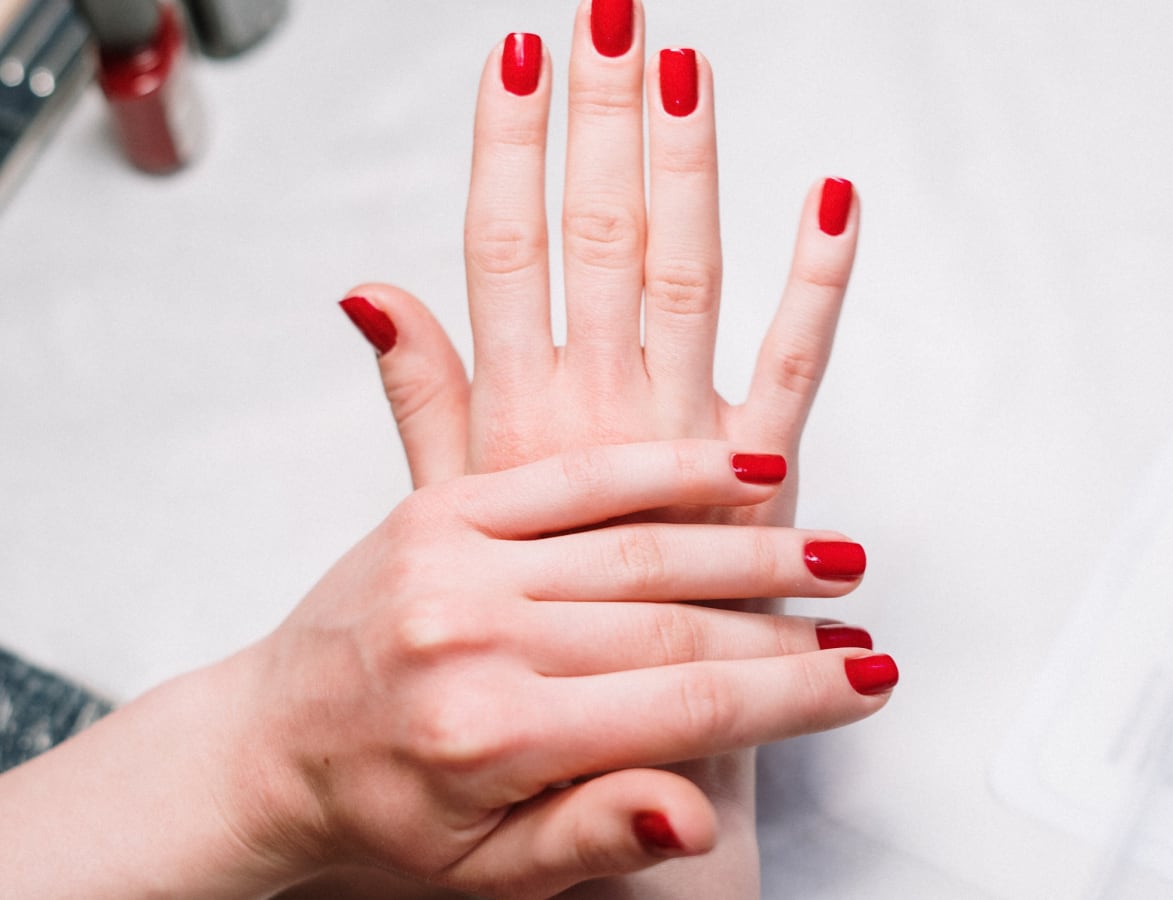 Freelance Nail Tech
There is no better way to treat yourself than splashing out on a set of nails — it is the ultimate affordable luxury.
And if you want to treat someone else, choosing a freelance nail tech is a great gift for a loved one or close friend. You could send someone as a surprise pampering session or organise a session together — great for the special ladies in your life.
From Mother's Day pampering, to birthdays, to "just because" — there is never not a good reason to get your nails done.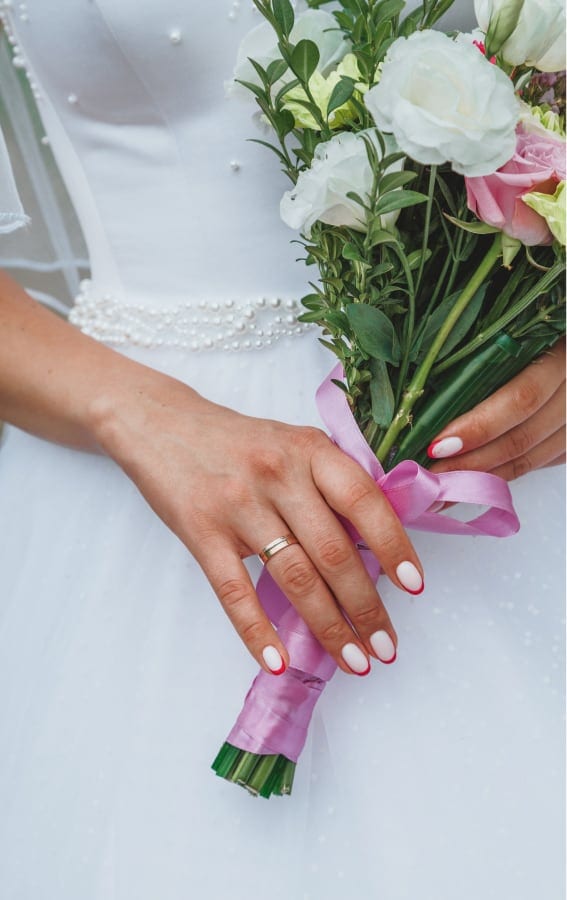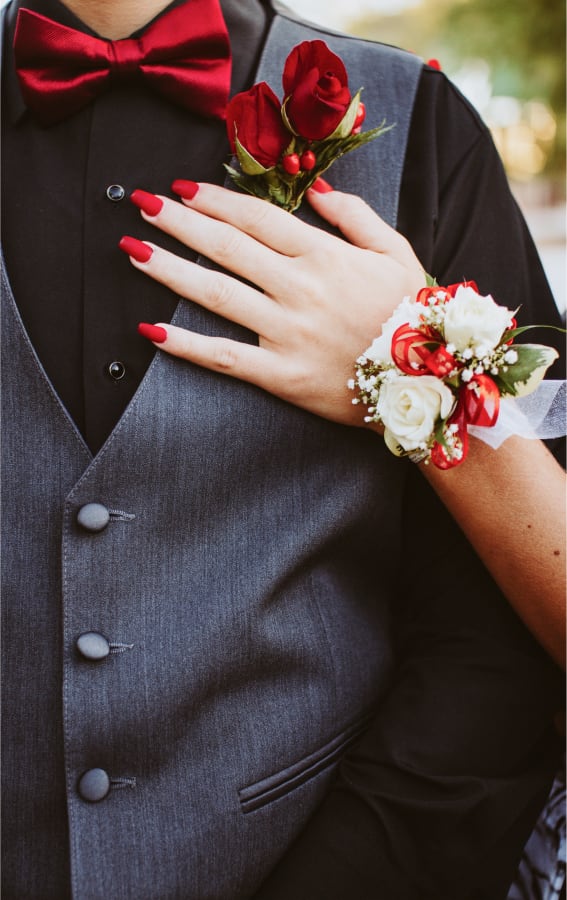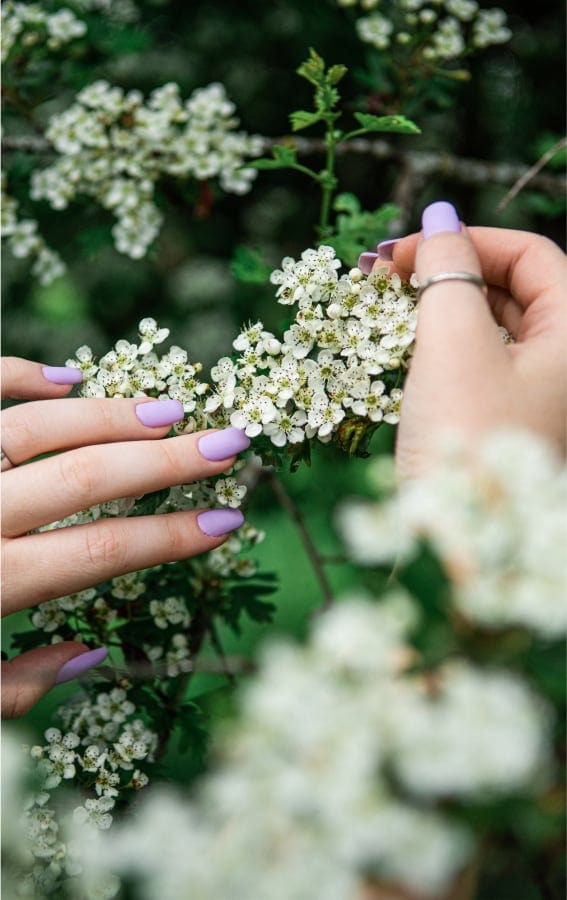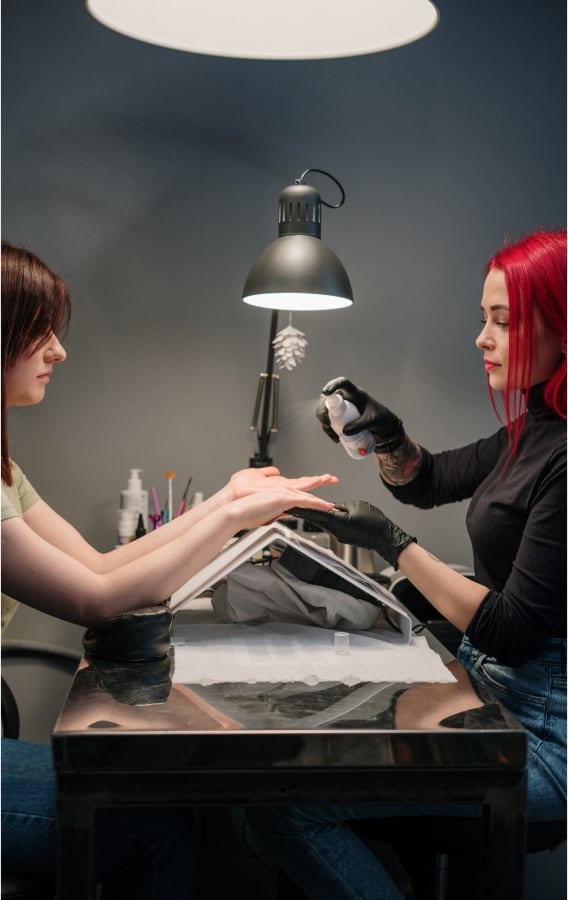 Mobile Nail Technicians Ireland
MySalon is home to some of the best mobile nail technicians in Ireland. Whether you live in the bustling city or enjoy a quieter life in the countryside, you can still have a quality nail artist come to you by using our service next time you want a manicure, pedicure or both.
Nail Technician Dublin
Like any capital city, Dublin is home to some of the most sought-after beauty professionals in the country. If you are looking for a nail technician in Dublin, you've come to the right place. Our team of creative nail artists are literally at your fingertips.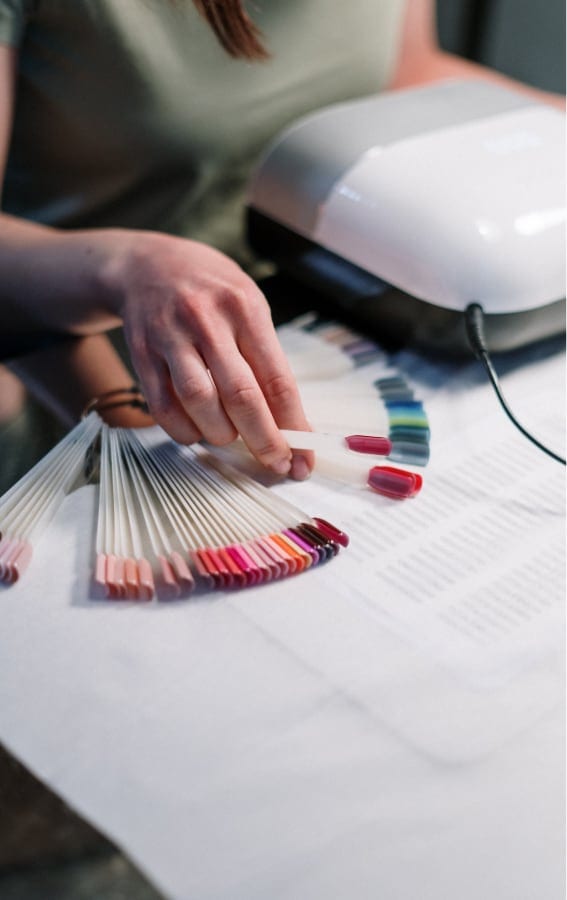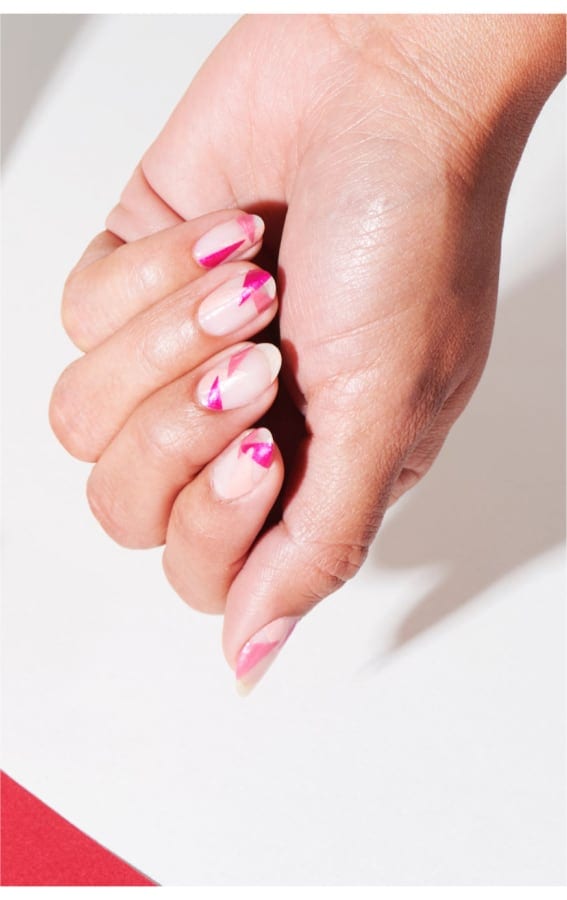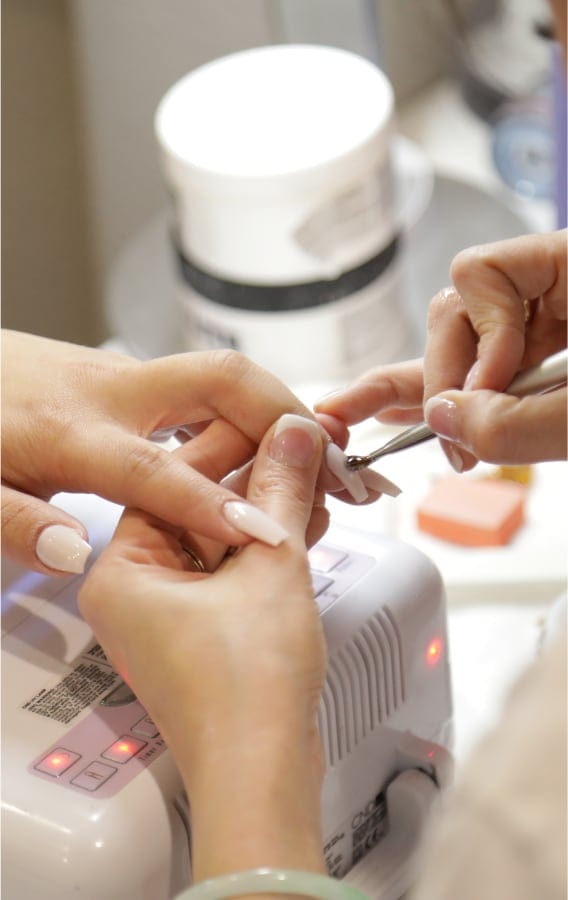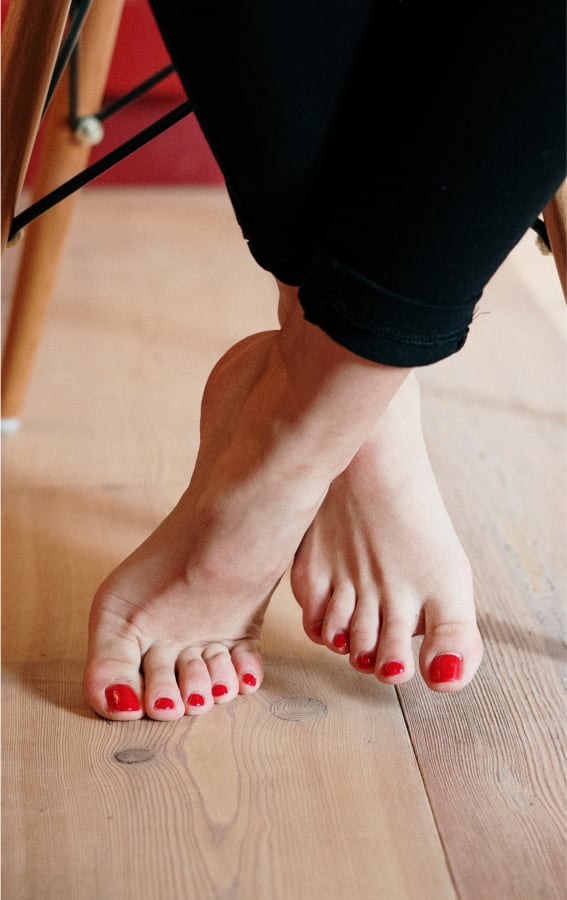 Nail Technician in Cork
We can help you to book a great freelance nail tech if you are in Cork or the surrounding areas. Our well-qualified team will ensure you get a high-quality service that leaves you feeling glamorous.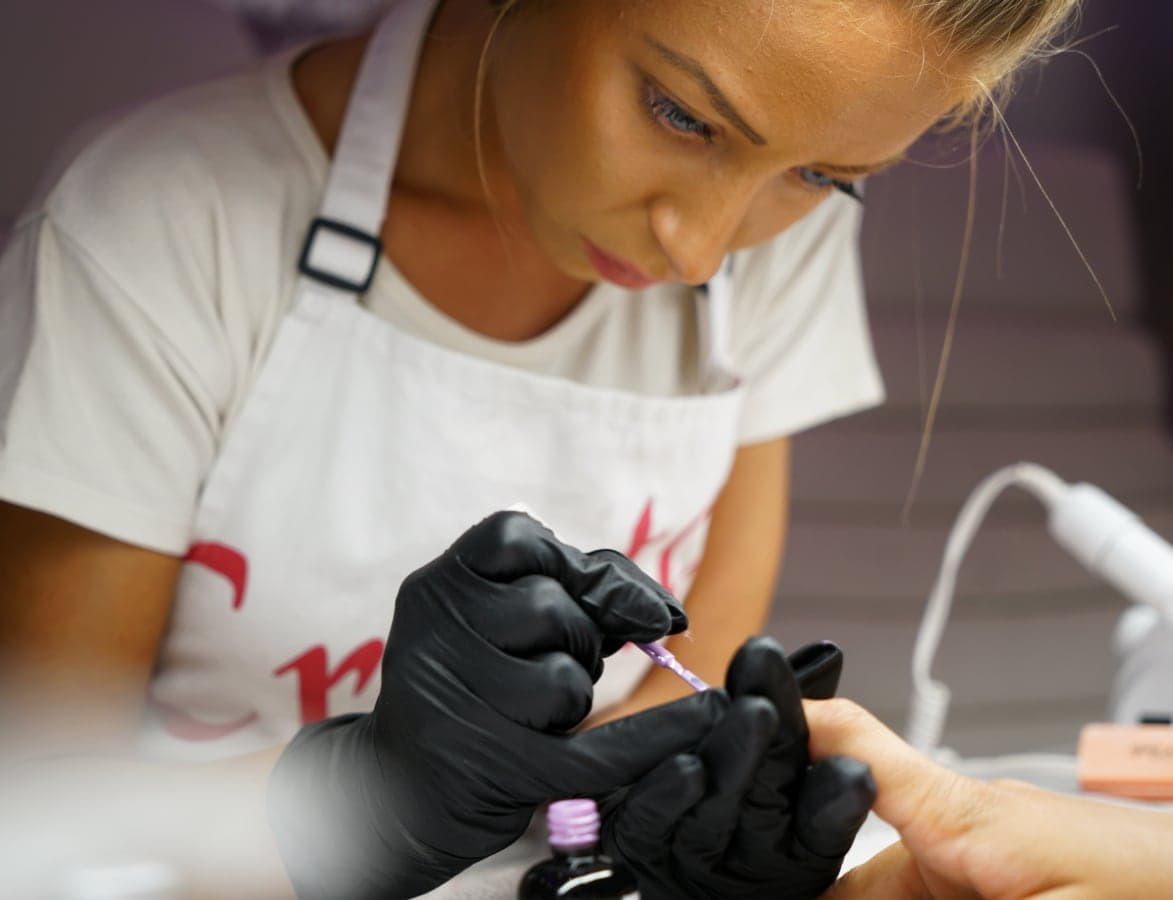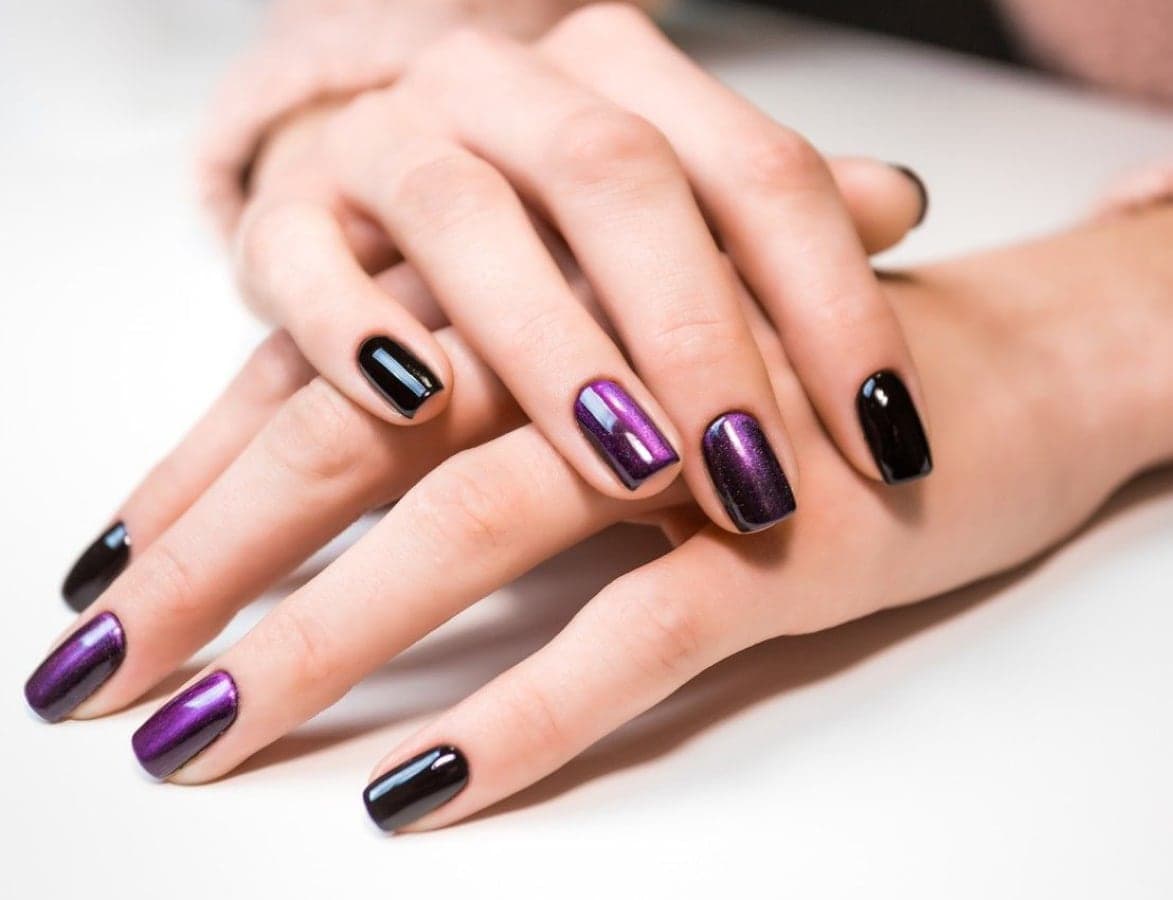 Nail Technician in Kildare, Wicklow and Meath
If you are in Kildare, Wicklow or Meath we will be sure to connect you with one of our best nail technicians in these counties. Whether you are looking for someone regular to do your beloved acrylic nails or just a manicure as part of some self-care, we can assign you a nail artist who will ensure you feel relaxed and look great for a long time!
Book Nail Technicians